Hi guys!
So sorry, but we are facing some interruptions when it comes to accessing this blog. So if you do encounter further interruptions or errors, please do refresh or check back soon. We are currently working to get the blog up and running smoothly.
In the mean time, here's a quick photo teaser to one of the next upcoming blog entries. It was one of our more exciting photoshoots.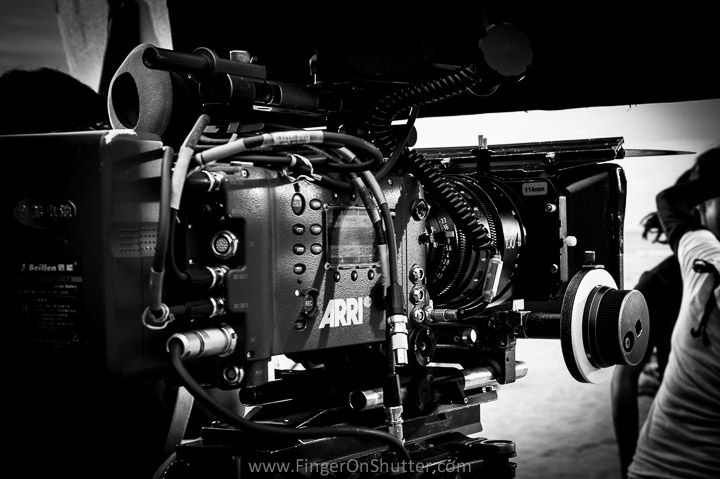 So do check back often ya.
There's a quite a bit of exciting blogs coming soon. And yeah, there's a bit of a backlog, but it's all good. Check back for updates!