It was a glorious morning. I walked out of my house to be greeted by morning dew covered leaves, flowers, cars and damp road. Our drive to the park was uneventful. The only exciting part was when we missed the newly opened flyover and had to take an alternative route.
The park was beautiful. Neat, clean and just the occasional empty bottles and cups lying around because of one or two irresponsible people. Other than that, there were quite a number of people living the healthy lifestyle.
We wasted no time trying to catch the morning light, but the sun played hide and seek throughout the morning. This was one of the first few RM388 Portraits Promotion sessions.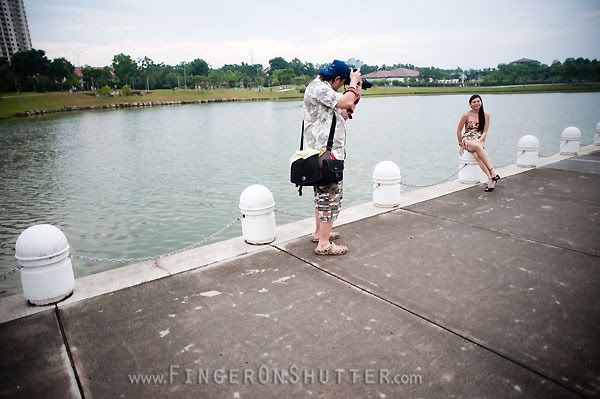 The park was filled with people from all walks of life. Most of them came with their kids… and some with their doggies.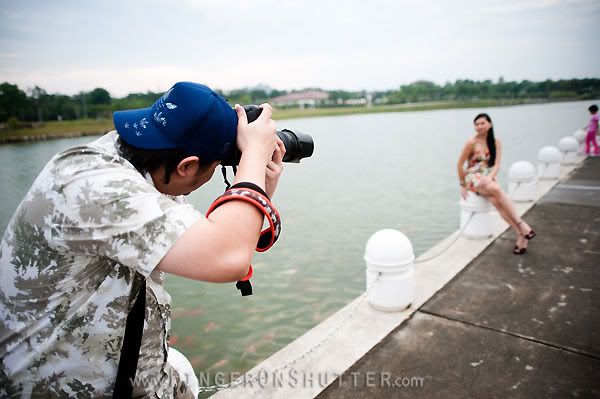 It was indeed a challenge to frame the subject and the background without the crowd.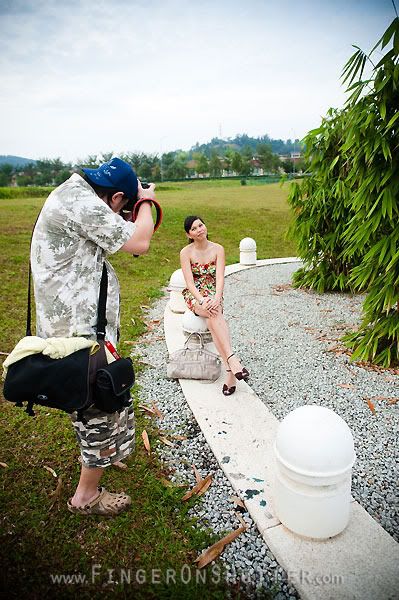 but we managed anyways. Most of them were courteous enough to move out of the way or wait for us to click. Thanks guys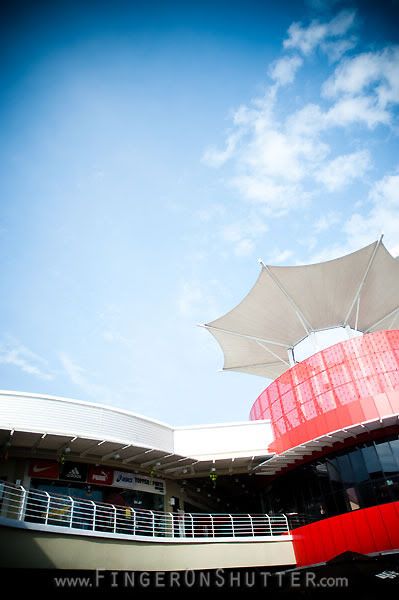 When the sun become a little bit too overwhelming to stay out in the park, we moved indoors. A quick of change of clothes later, we were back in action!
It was a quick and fun photoshoot. It was still morning when the photoshoot concluded, so to end the photoshoot…
.. a nice hearty breakfast…
.. and a cup of freshly brewed coffee.
What a great Sunday morning! Met up with two wonderful people, one of whom is Jason's long lost colleague, while the other is someone from my kampung! Talk about coincidence! Plus, we had a nice morning walk around the park (while photoshooting) and finally a nice healthy breakfast. And we were back home before the morning was over!
Ahhh… all Sunday mornings should be like this