Joseph and Michelle, two wonderful individuals who recently combined they explosive personalities into one as bride and groom. And together the equally zany personalities of their wedding entourage and families, resulted in an unforgettable wedding ceremony.
But they were modest people, who are real naturals in front of the camera. Here are a few photos from the wedding day.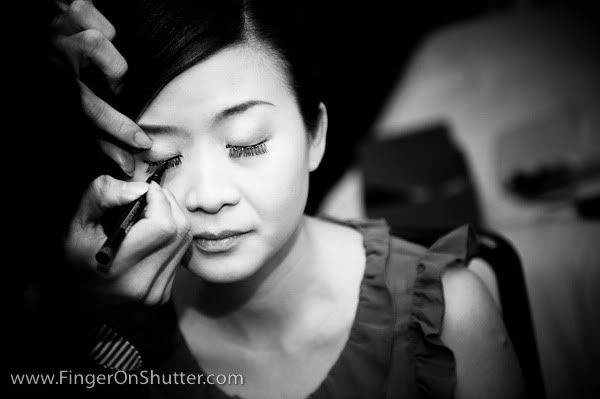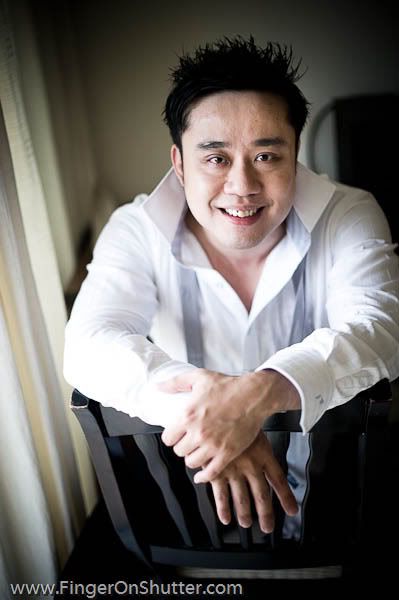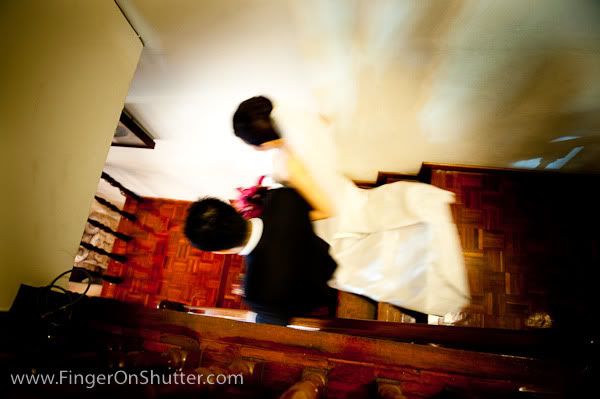 We wish Joseph and Michelle all the best!
And we hope you enjoyed the quick showcase of our photos from the wedding just as much as we enjoyed taking it
Last but not least, do enjoy the same day edit slideshow as well