My parents just came back from a holiday trip to China. Somewhere in China, if I am not mistaken, they went to this place where there is a hole in the mountain with stairs leading up to that hole. Anyways, the took quite a bit of photos. And in that photo, I could see a lot of people holding DSLR cameras.
Which got me thinking; is there a need to lug along a DSLR along with out for a holiday?
It's a topic of much debate.
One corner, you have the people who thinks it's an absolute necessity. This is because you are on a holiday and you want the best possible picture quality of your holiday. This is especially true when you are at that 'hole-in-mountain' place where it is scenic and beautiful. Then there's the other school of thought; that a DSLR only impedes your enjoyment of the moment. This is because of the shear size and weight of the DSLR and it's accompanying lenses and accessories.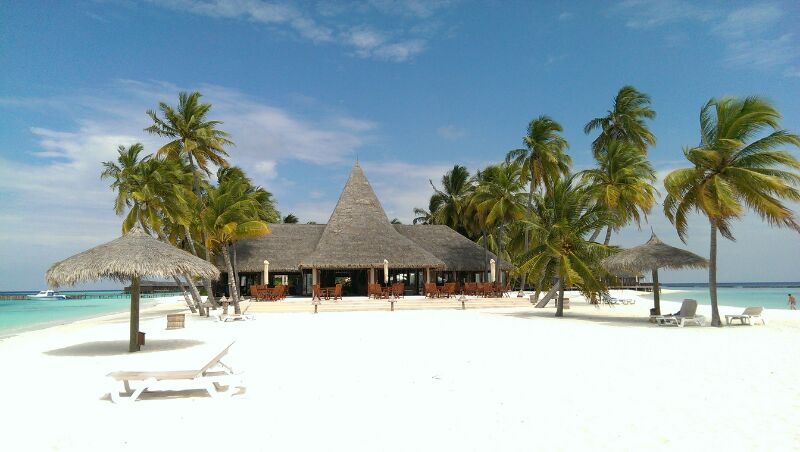 So which is which now? Should you or should you not bring along your DSLR for your holiday?
Well it very much depends on your holiday. Do you get to capture National Geographic type of moments? Like maybe the Festival of Color where people throw or colored powder everywhere? Or maybe a very scenic type location?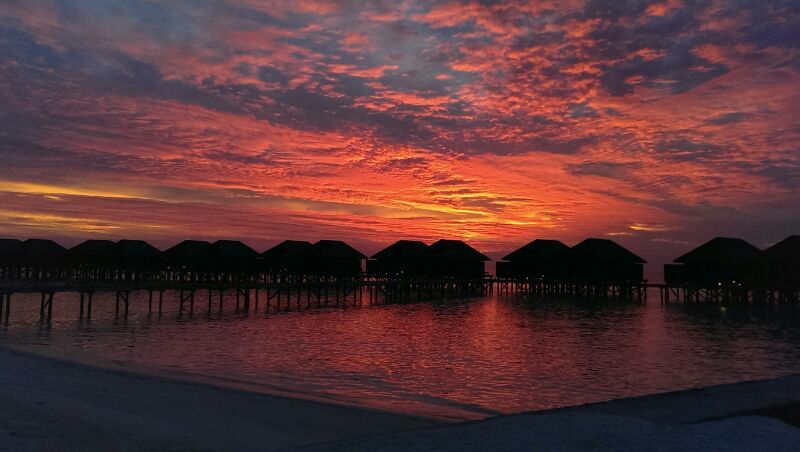 For me, and personally me, I prefer travelling light. This means downsizing whatever I can, including my camera. There are several times when I do not even bring along a camera. Weird? but it's true. My smartphone's camera is good enough for me to capture certain photos for remembrance.
Anyways, during my last trip to Bangkok and also Bangkok Auto Saloon, I only had with me this..
A Nikon J1 + Adapter + 50mm f1.4. Oh.. not forgetting the standard 10mm lens which came with the camera.
It was wonderfully light, compact and very easy to lug around.
That's me at the Auto Saloon location, with just a belt pouch to keep the camera. Unlike the trip we took to Seoul, this is me..
.. heavily bogged down with a backpack filled with gear.
So it's all down to priorities. Mine is to travel light, unless location calls for better quality photos, better quality in terms of being able to make money out of selling better resolution and higher quality photographs. So is basically up to you if you want to bring along your DSLR along. No one is going to laugh at you, not especially if you have the opportunity to capture something so beautiful and being able to sell it for money later on.
But for me, my plans for travel in the near future calls only for my trusty Nikon J1.
Oh.. and by the way, the first three photos above of a beach location is taken using a smartphone.