Hi guys…
As promised, here are some of the photos from last weekend's photoshoot with the lovely Ras. As mentioned in our earlier blog, she's multi-talented with a wide interested including the male dominated drift and paintball sports. Maybe one day we shall include these two elements into the next shoot? What say you Ras?
Anyways.. let's have the photos shall we?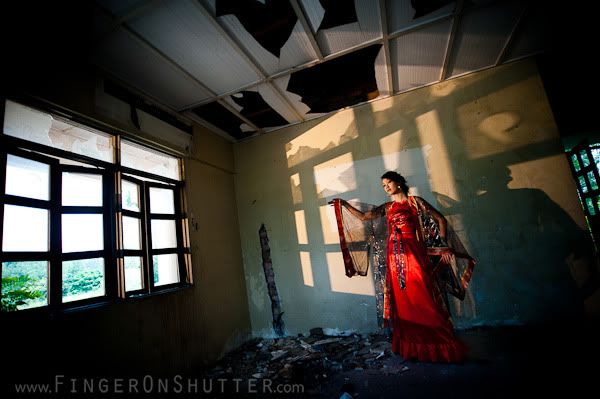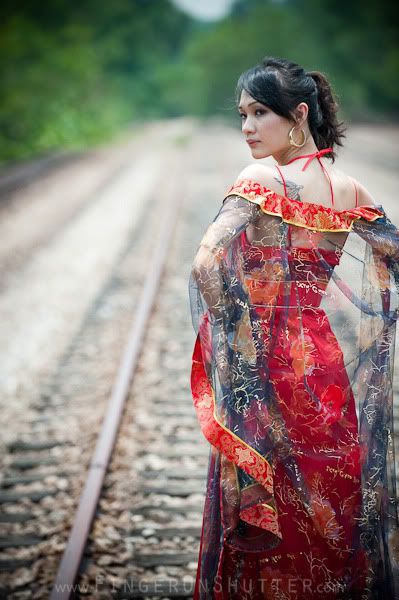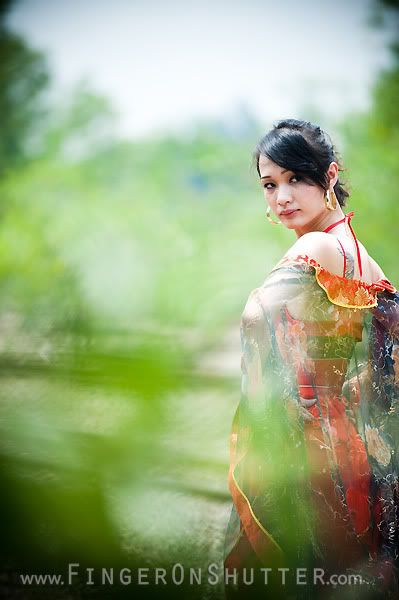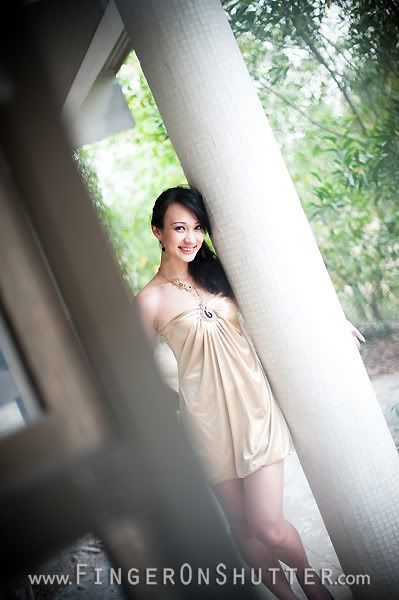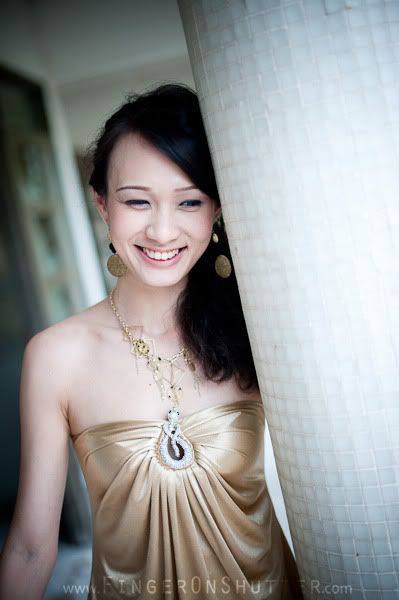 See the smile… can melt the coldest and hardest of any stone cold hearts.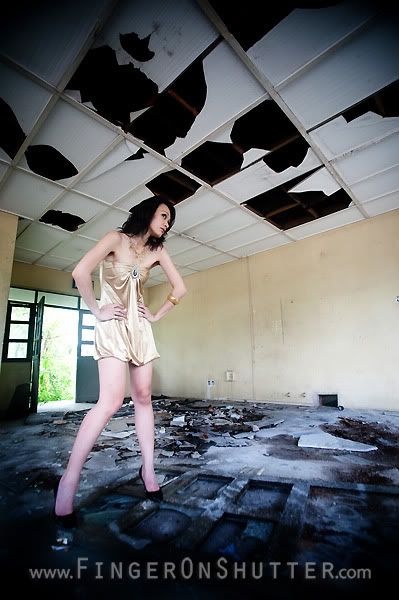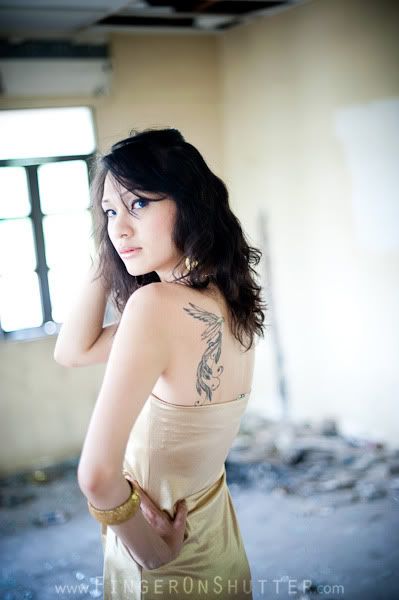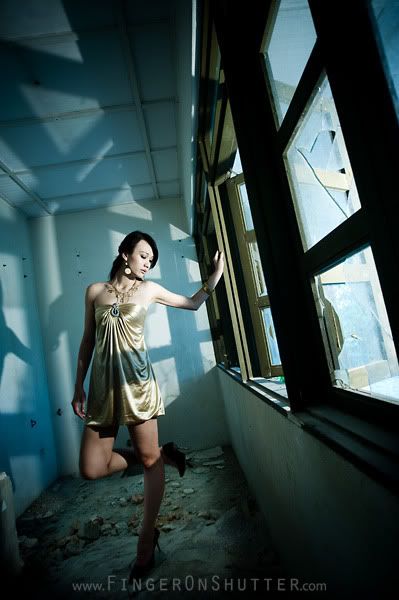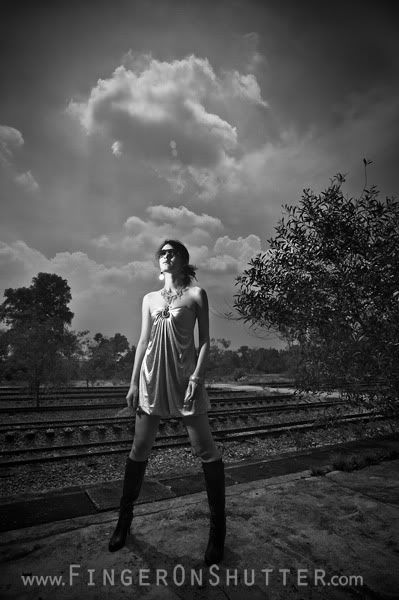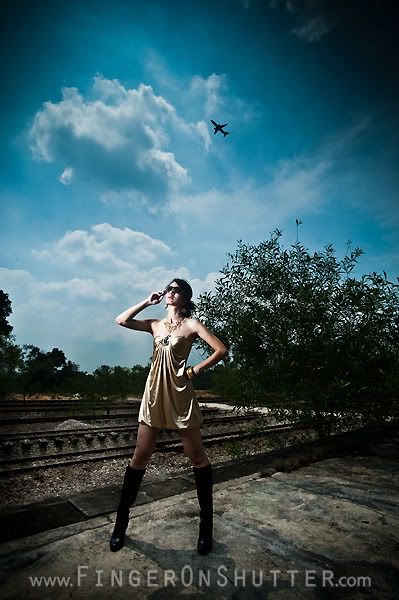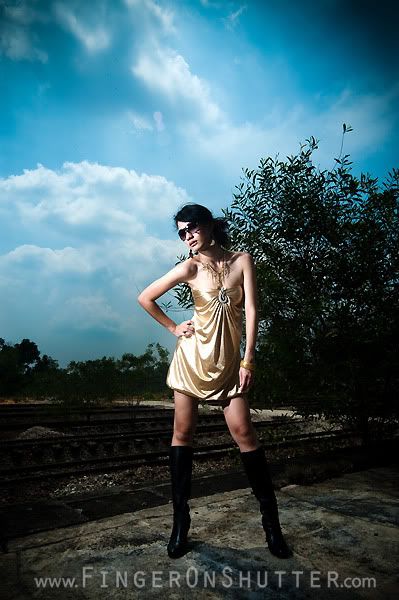 Thanks Ian for putting together this shoot.
And of course, thanks Ras for being our wonderful and professional model