David is firstly a family man, a man of nature and has travelled to over 80 countries. He loves nature and has hiked thousands of miles of backcountry, including above the base camp of Mt. Everest. He was one of the first registered trackers for Arizona Search and Rescue. He worked for the US Forest Service for 12 summers as a Hotshot firefighter fighting fires around the US and Canada, all the while carrying a Nikon SLR with a 50 mm 1.8 lens. David is a fine art watercolor painter and lover of all things artistic.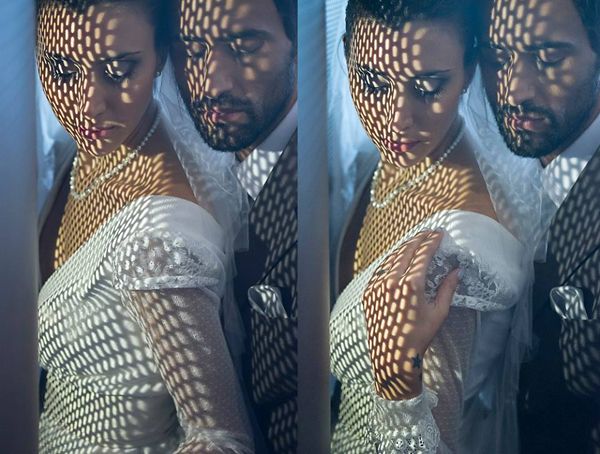 *image by David Beckstead
And yes, he is also one of the top 10 Wedding Photographers in the World by American Photo Magazine. He is also featured as part of the Masters of Wedding Photography video which both Jason and I watched in amazement how they mastered and created works of art.
He is the man behind many spectacular images such as the one above, and the ones below.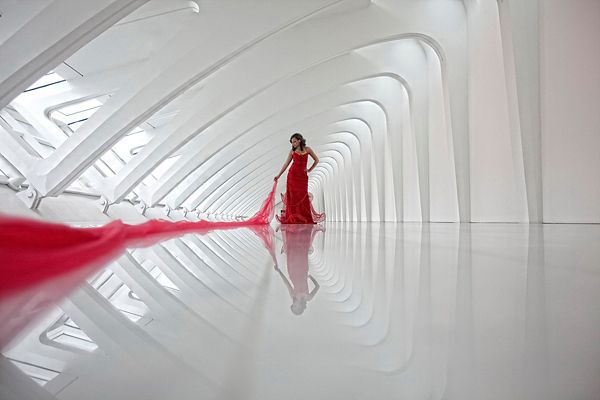 *image by David Beckstead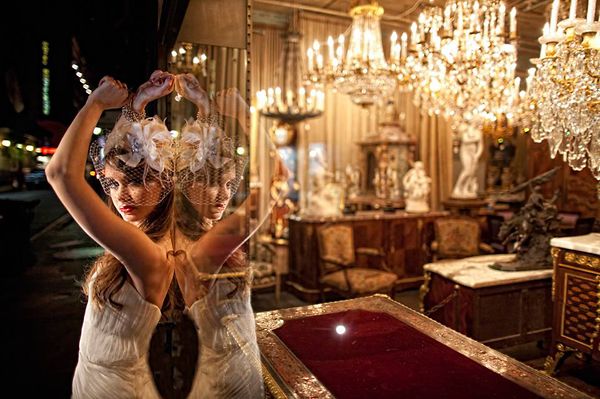 *image by David Beckstead
He never allow the situation or the environment to dictate the outcome of his work, instead, he sees opportunities, angles and composition to create his masterful works of art.
*image by David Beckstead
Here's a little video clip about David about composition.
Having met him in person recently, I can say that David has a big personality. He's cheerful, fun and is as much an entertainer as he is an educator.
Here's a fun pic of David with both of us…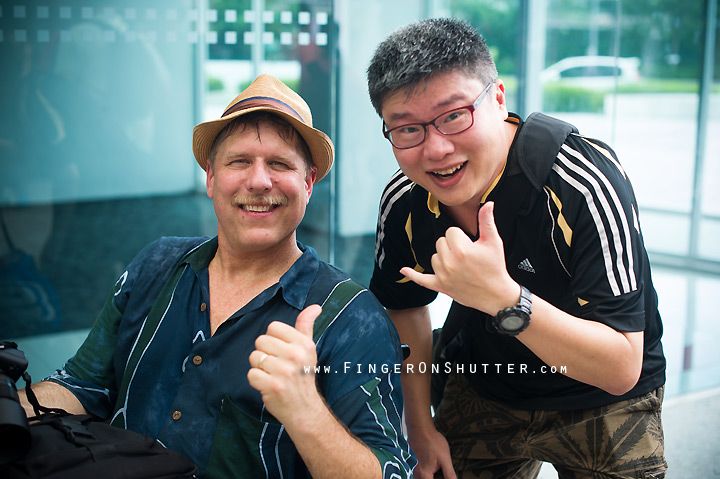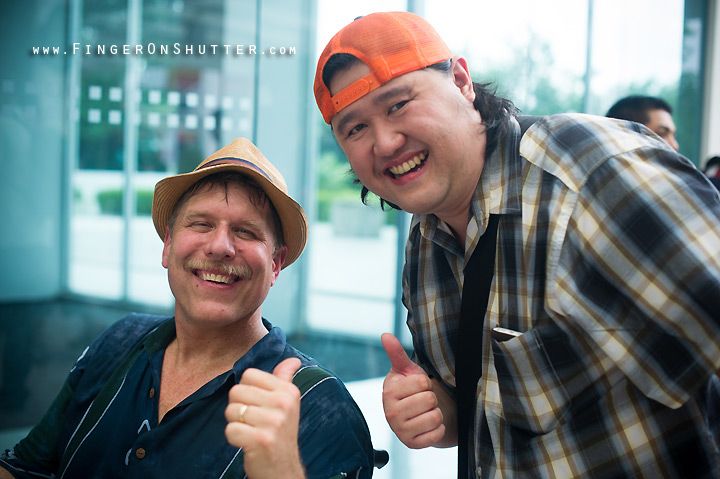 Do check back soon for some details on his workshop soon.