It's been a while since we did this cover, but better late than never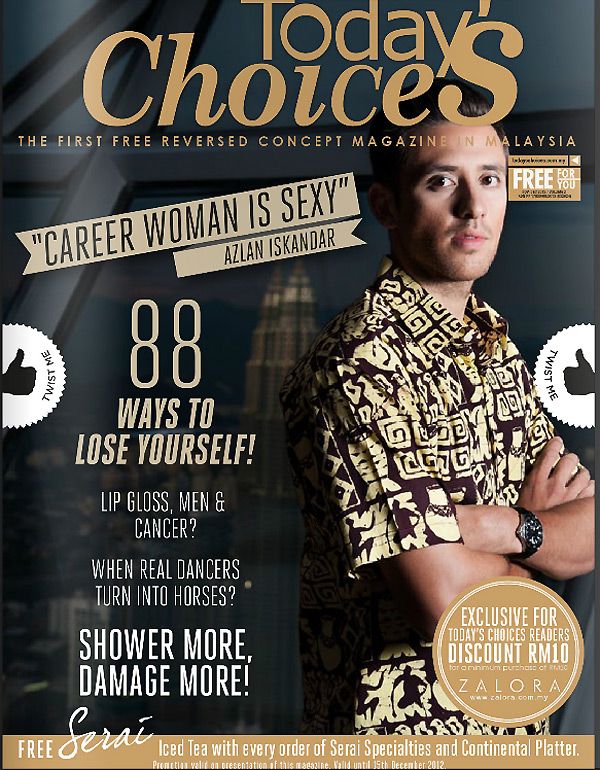 Azlan Iskandar is known amongst many of being the coolest squash player around. He oozes sophistication on and off the courts, even during a photoshoot!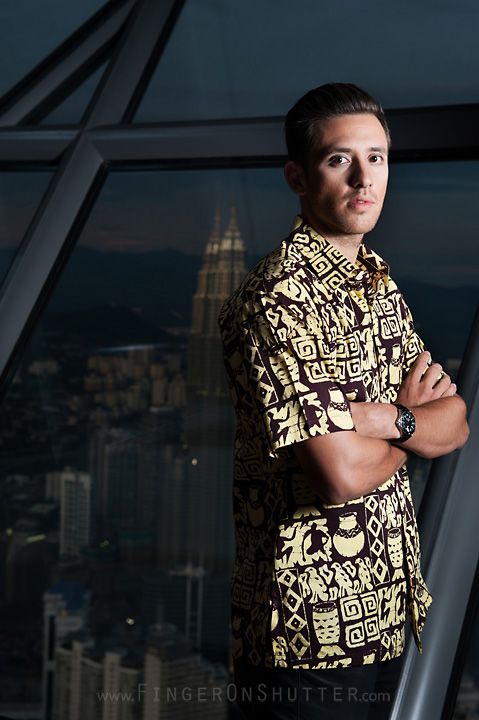 We had the amazing opportunity to photograph Azlan at the equally amazing rotating restaurant at KL Tower, Atmosphere 360.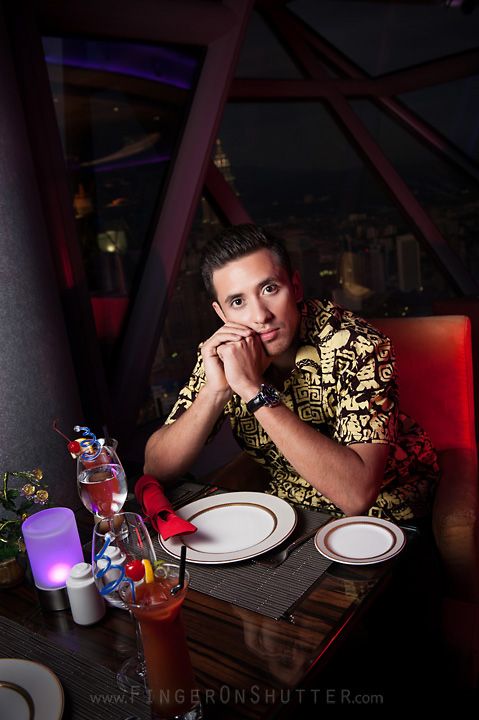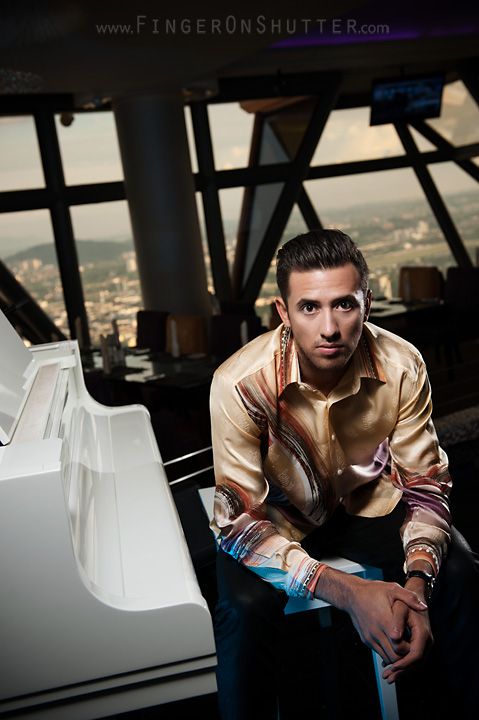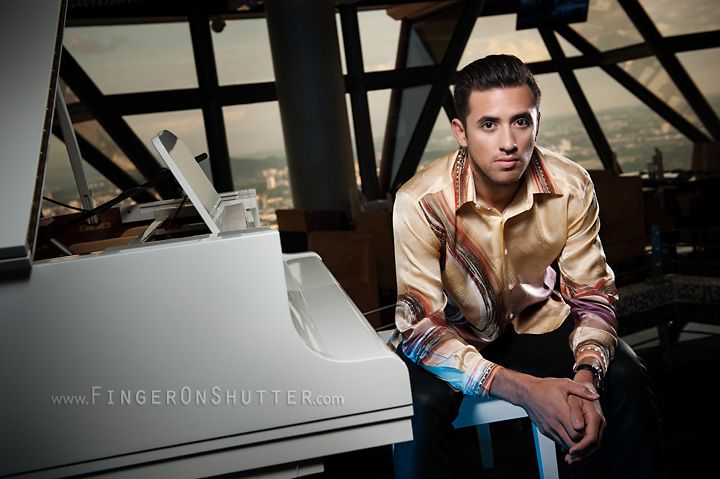 The shots were taken for Today's Choices magazine. Do check them out.
Thanks to the team from VMA who made all the necessary arrangement, making the shoot possible.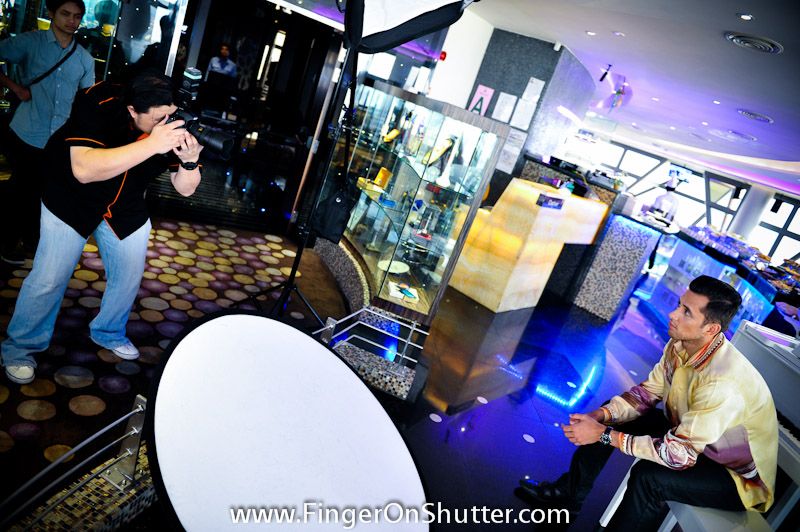 It was an interesting shoot! It was also a very interesting day as well, there were base jumpers doing their thing from the top of the tower!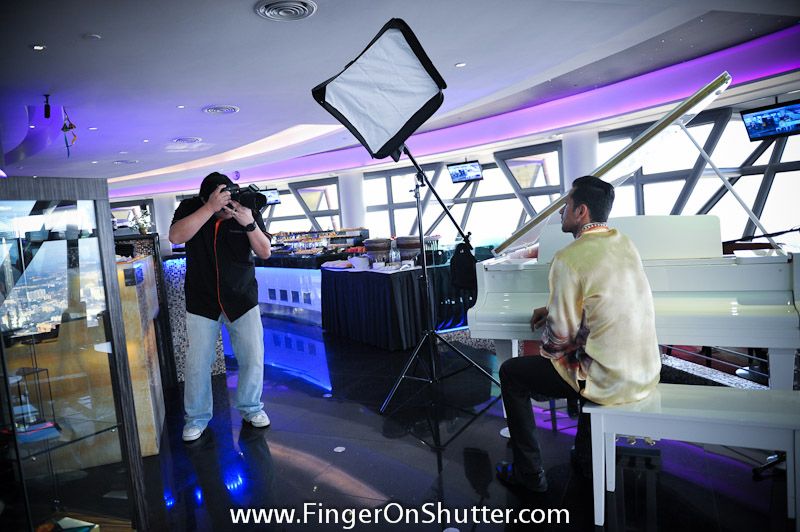 It would be very interesting to be able to photograph these jumpers. Maybe we shall arrange something similar? Let's see how it goes. In the mean time, do stay tune for updates from the latest photoshoot for Today's Choices as well as an update from the recent trip to Pangkor and Penang!