We finally got this issue. The hardcopy right in our hands!
Photoshooting Carl was a breeze! Talk about working with a professional. He knew how to stand, where to stand, how to turn and angle himself. Easy! The tension was that we were photoshooting a 10 year plus veteran!
Carl is an international  model and has been so for the past 10 years or so. He has been travelling extensively an has done numerous campaigns including Diesel, Levi's and many other brands like Rexona, Nescafe, Nintendo as well as the lastest advert featuring the brand new Honda Accord. He also had served as judge, speaker and as mentor to many talents. He has set up his own creative and talent company called RollModels.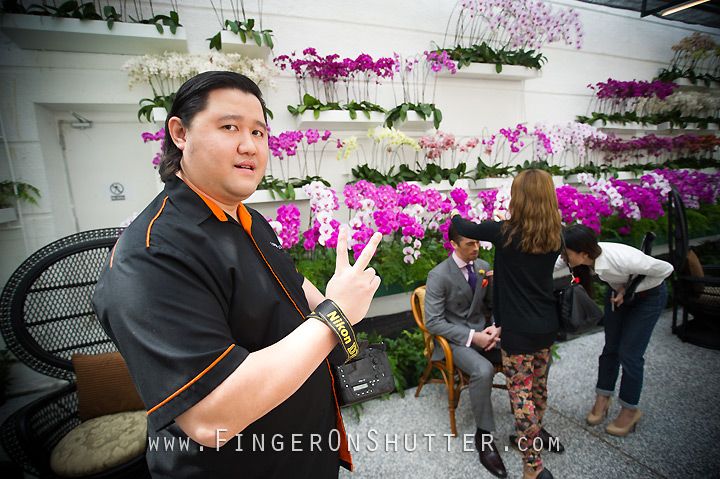 The day started as usual. The magazine gals were thoughtful enough to buy us a wonderfully delicious bread with some filling. I was not sure what the filling was, probably chicken sausage slices with ketchup, mayo and some other sauce. Very tasty.
Anyways, I digress… back to the photoshoot. ..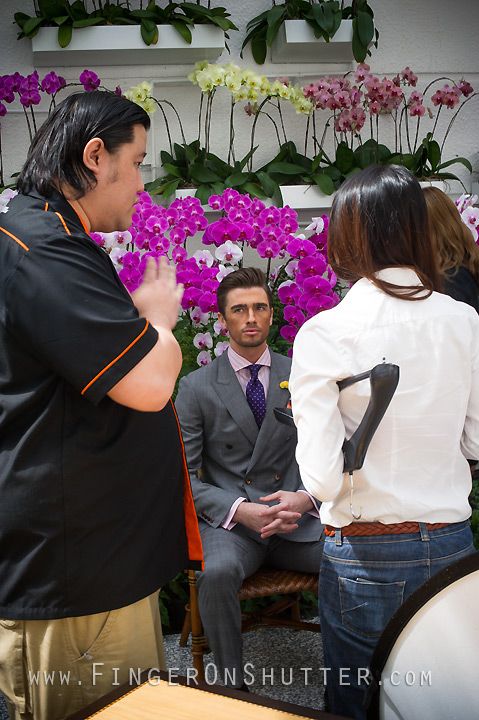 Jason going through the brief and some direction… well picked up by Carl.
Some final adjustments…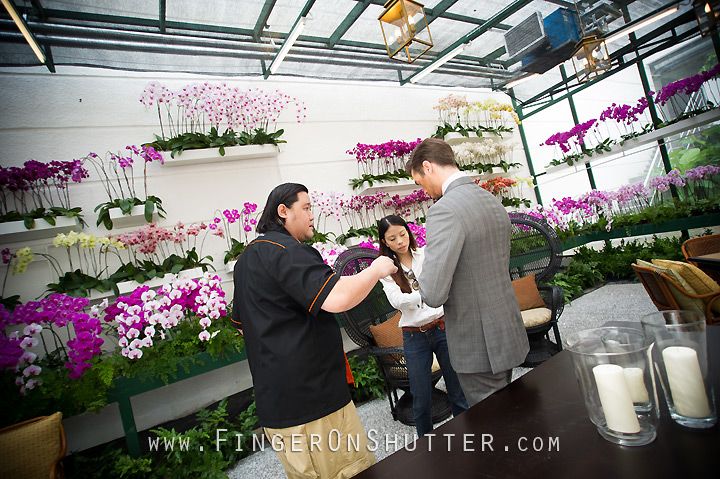 And the shoot was on the way… and of course, minor adjustments which needed after test shots.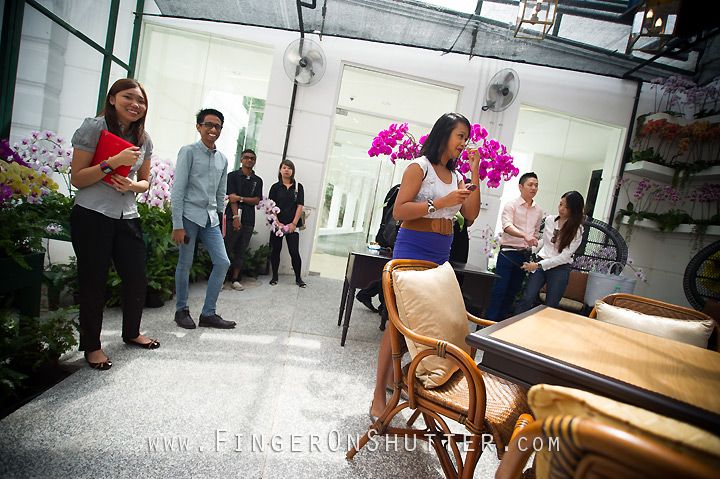 The team behind the scenes. We had a large team for this photoshoot; the editorial, wardrobe and make up. And of course, photography.
Carl was very hands on, seen here checking photos to get his posing right. Oh, by the way, Carl is also a photographer.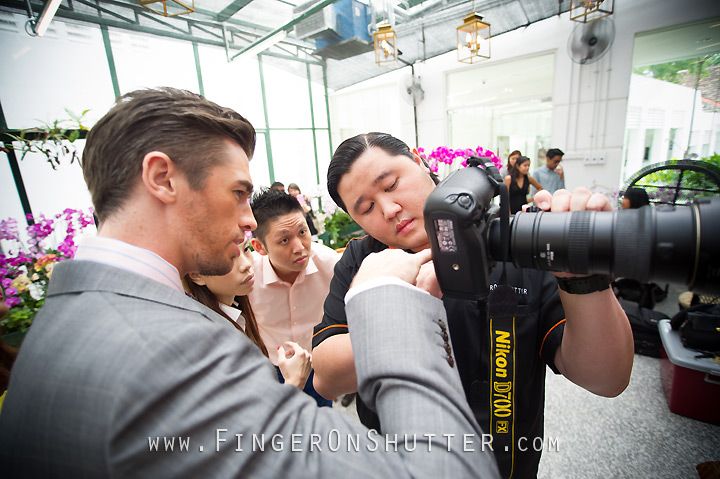 Carl and Jason going through some points with the wardrobe team to make some adjustments.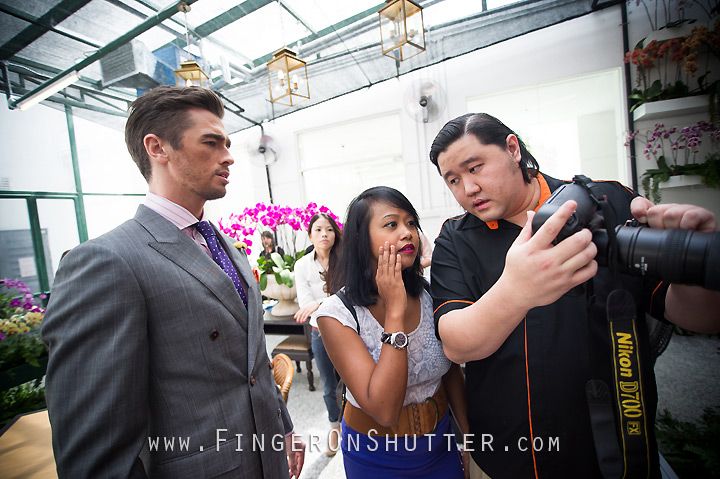 Jason going through the photos with our editor for confirmation on hitting our brief while Carl was there taking it in.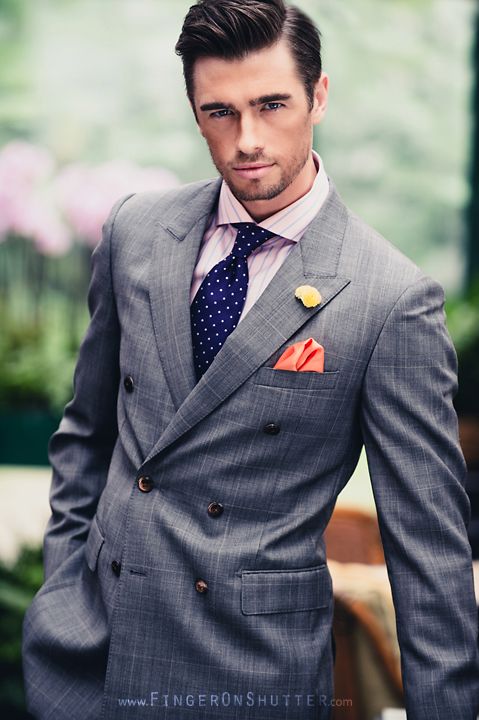 and… here's the one of the final shots before off to the next location.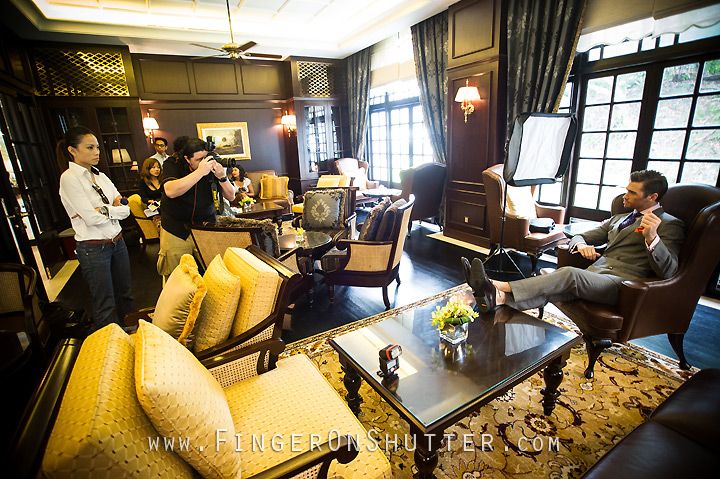 General set up for the second location.
I could sneak in a couple of shots during the short breaks in between.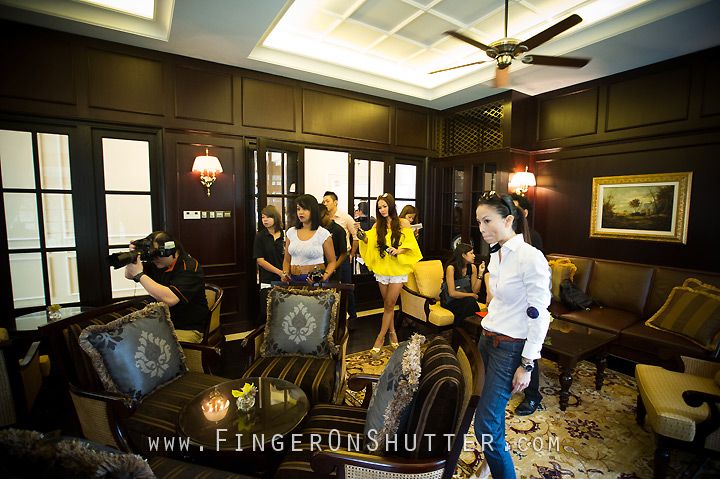 The team anxiously awaiting results from the second location.
… reviewing photos…
.. and the photoshoot continues..
We had a video crew as well…
Great interaction and feedback and suggestions.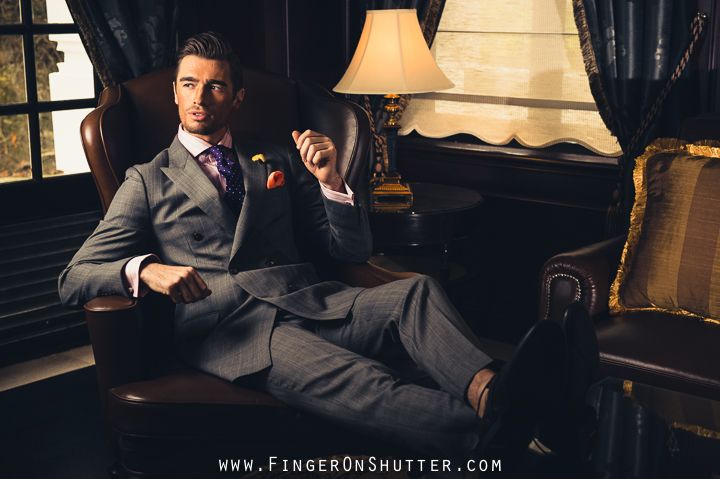 After nailing several shots, including this one…. away we went to the next location!
Oh.. it was this location which we got our covershot!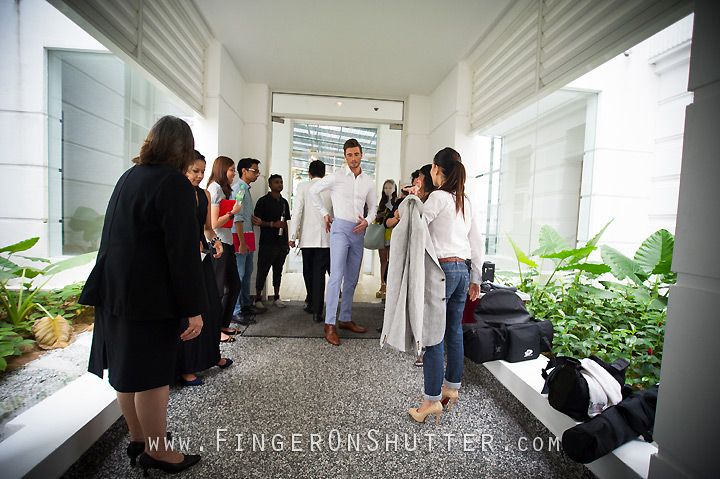 Next location.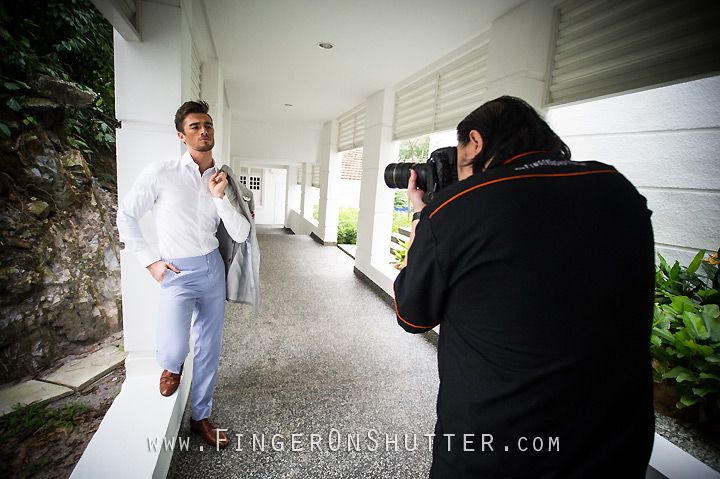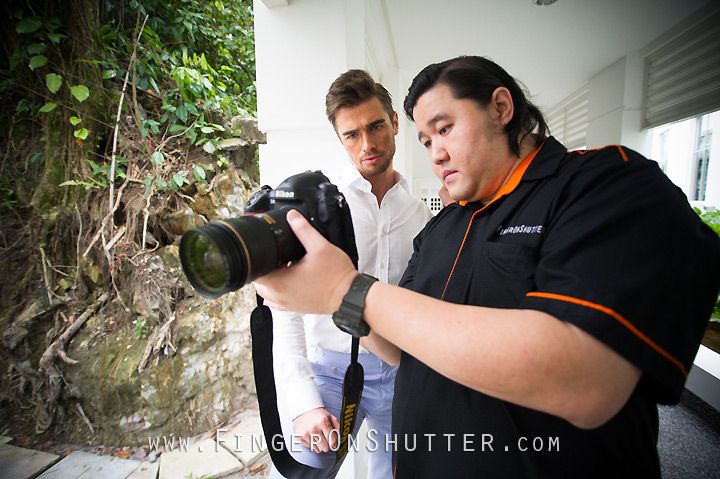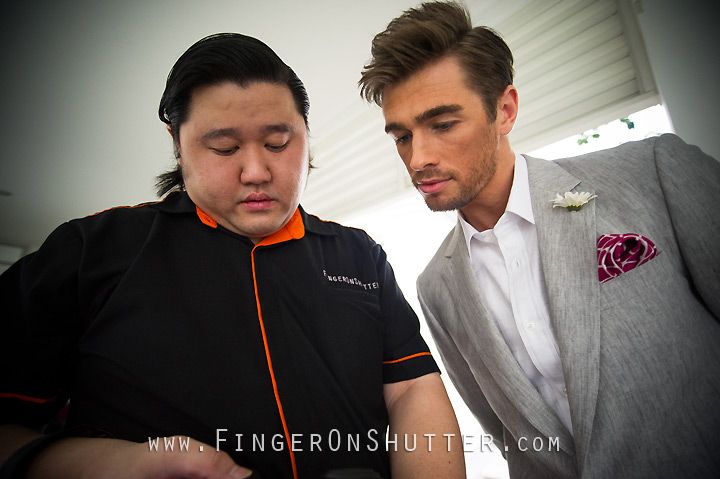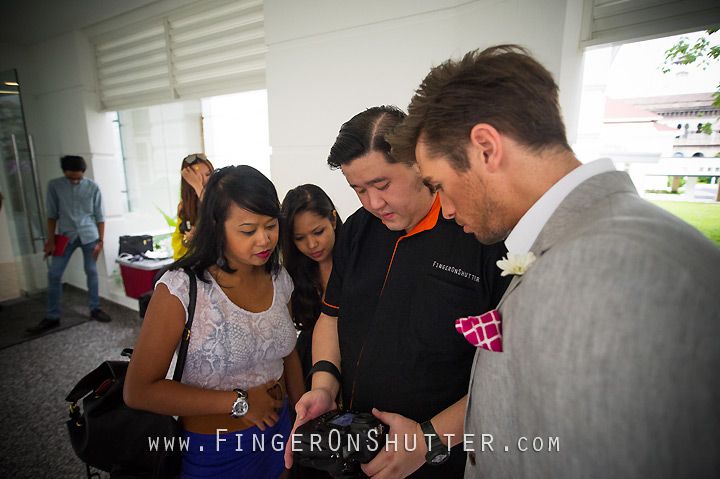 And one final check before wrapping up for the day.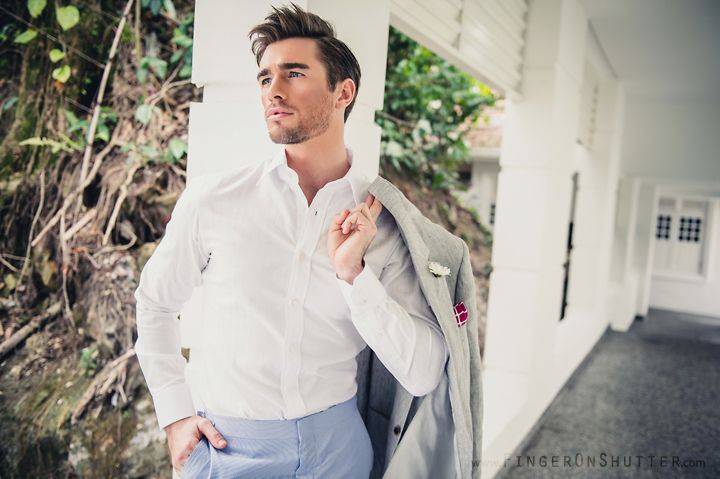 It was really fun and exciting working with Carl. It took photoshoot professional models to a whole new level.
We met Carl again during a Today's Choices event. Great catch up. Photo credit to Today's Choices.
Get a copy or go on to their website for more information. Click Today's Choices.