Firstly, sorry for the long lapse since our last posting. We have been rather tied up lately.
But we are back with a ton of photos.. just waiting to be processed. So those might take some time again. haha. Please bear with us. Anyways, here are some of the photos taken from the previous outing with MayC.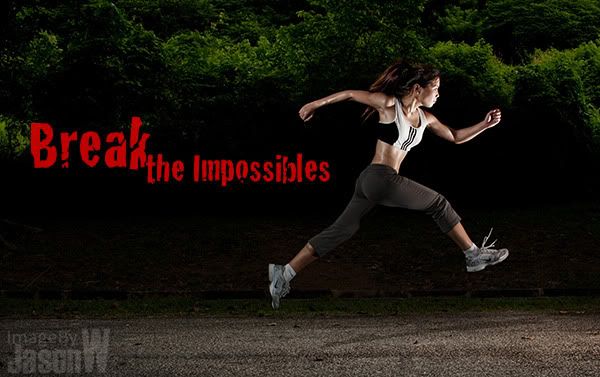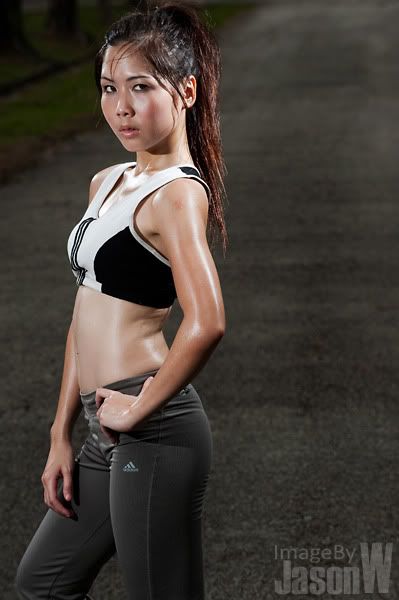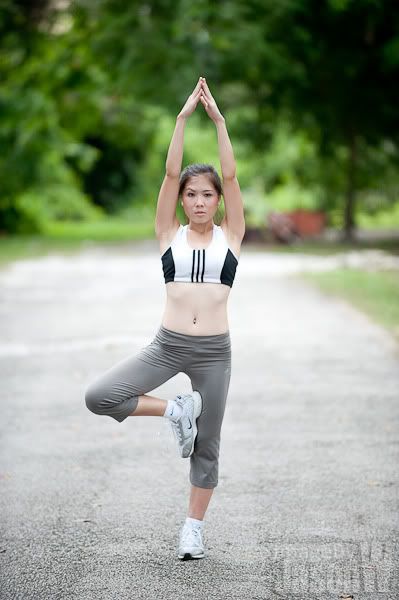 Sporty Yoga?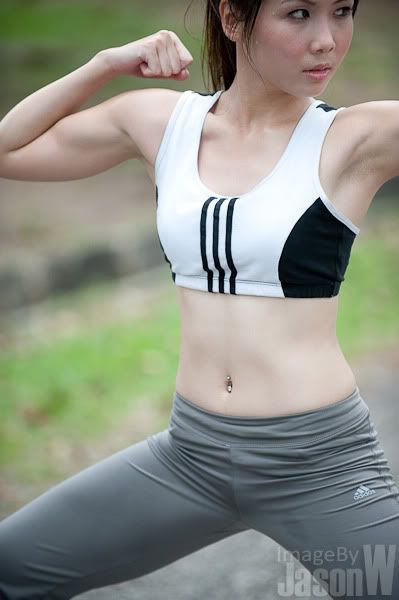 Kung Fu MayC?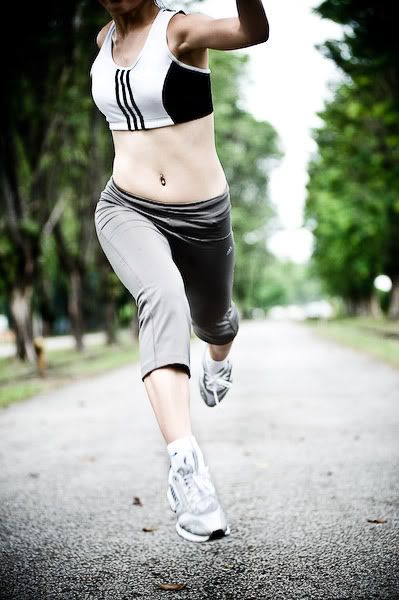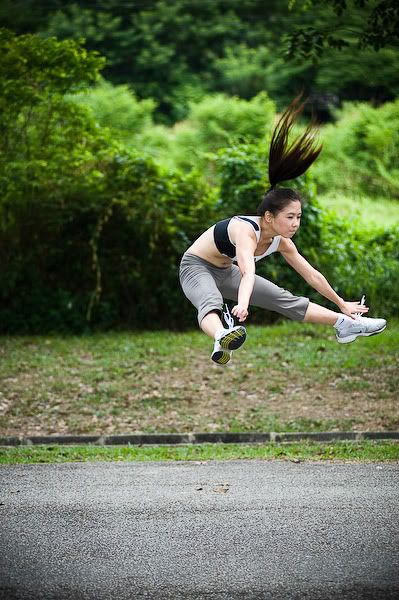 MayC is also an avid cheerleader. Not surprising as she is cheerful all the time.
Stay tuned for more updates, probably tomorrow morning. Or maybe even later today. Who knows. Just check back soon okie?