And for the pleasure of numerous readers who have been asking about the models…. here we go…
And please, unlike the stereotyping, these are real ladies. Those of you out there who have a secret fetish for ahkuas, I am sorry, you would have to look elsewhere hahaha.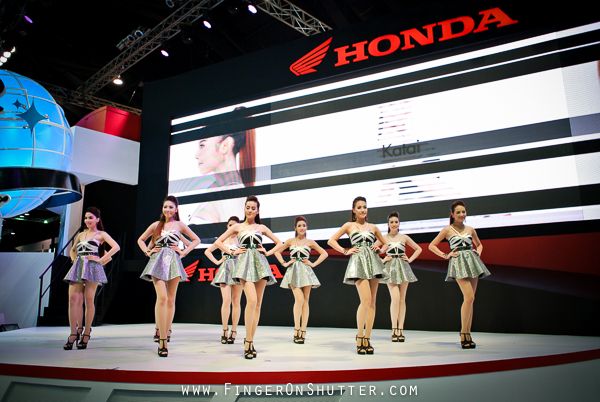 But this time around, there were less models around. Most of them would appear for a short while and do a number on stage and then later pose around the cars and bikes for a while before disappearing behind the stage.
Maybe it's because we went on a weekday? Not sure.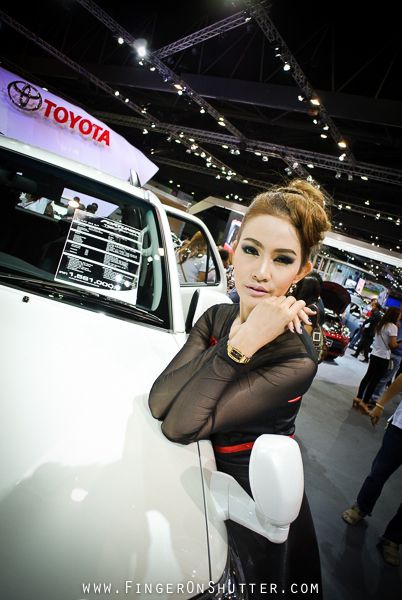 There were still quite a number of them around though. And they were more than happy to pose for you.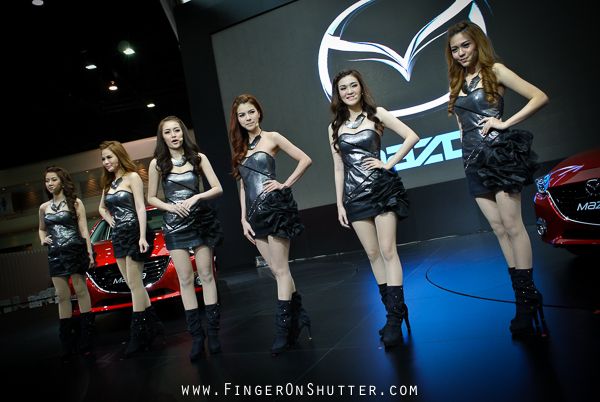 The interesting thing about them is that they not only stand around and look good, they actually introduce the vehicles, and without a script on  hand.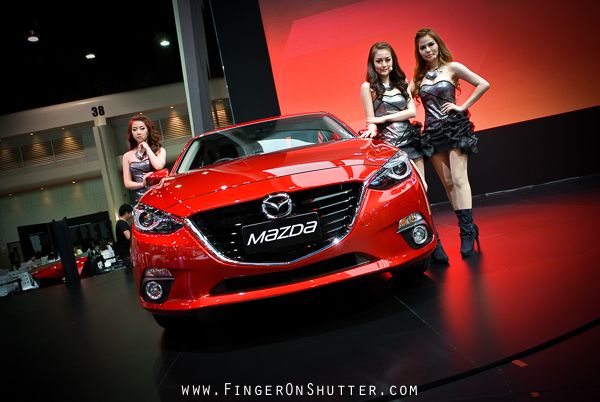 There are lots of photos.. so enjoy the rest of them.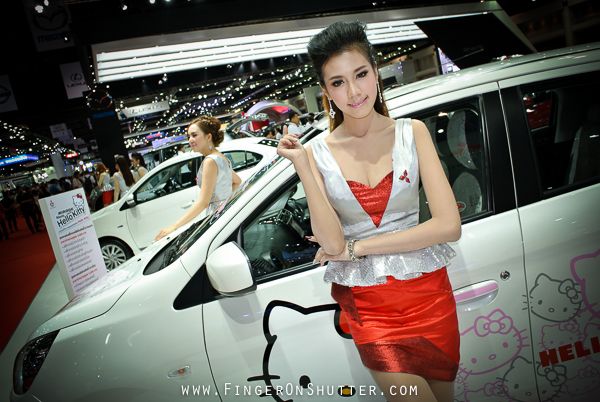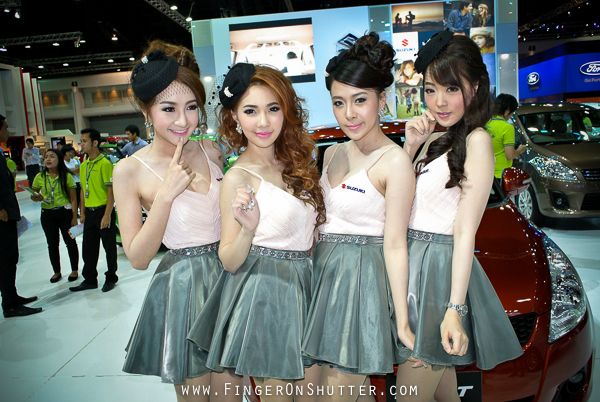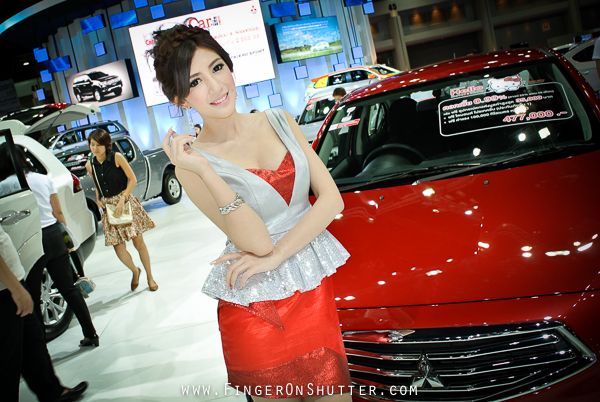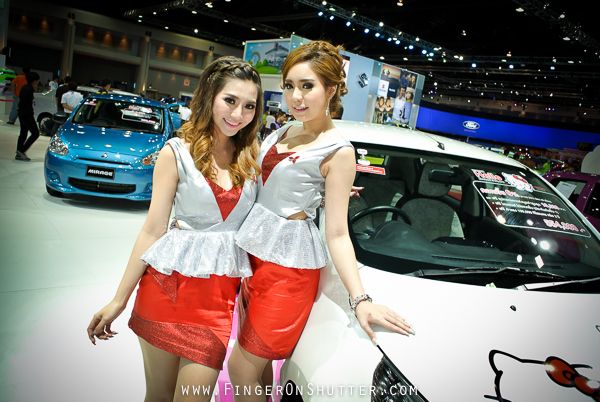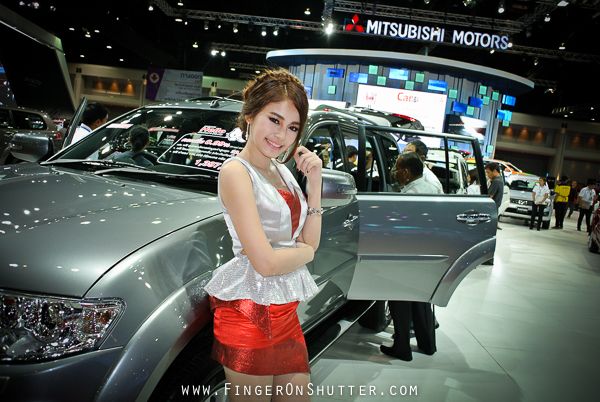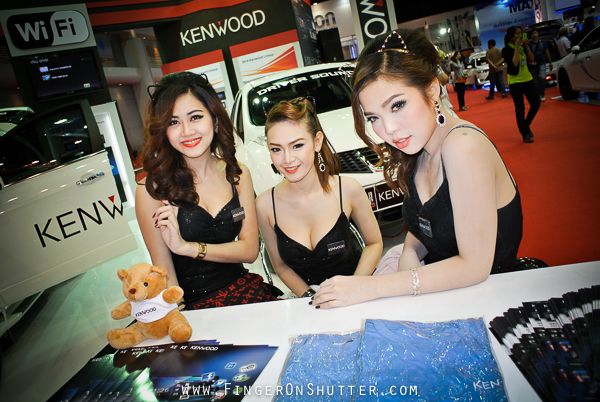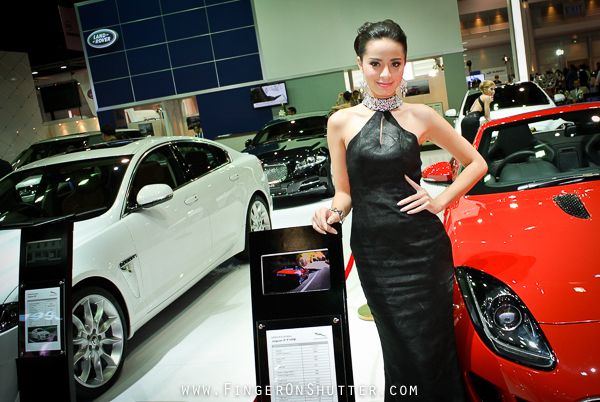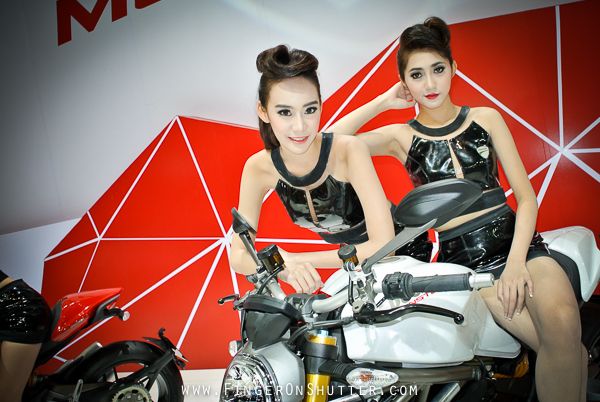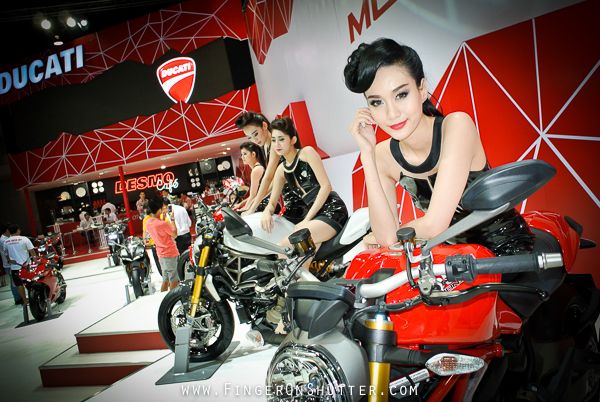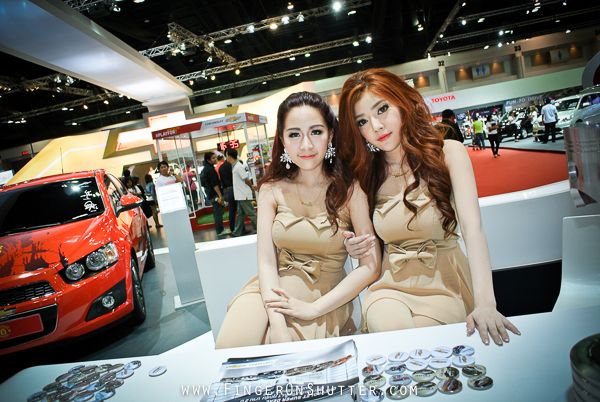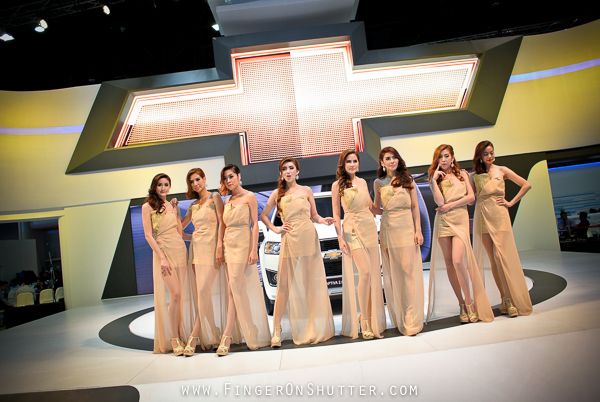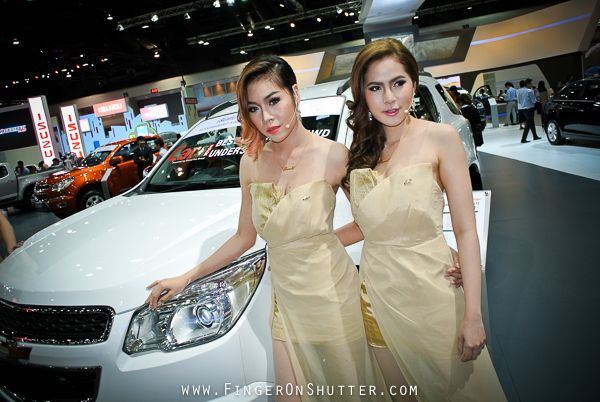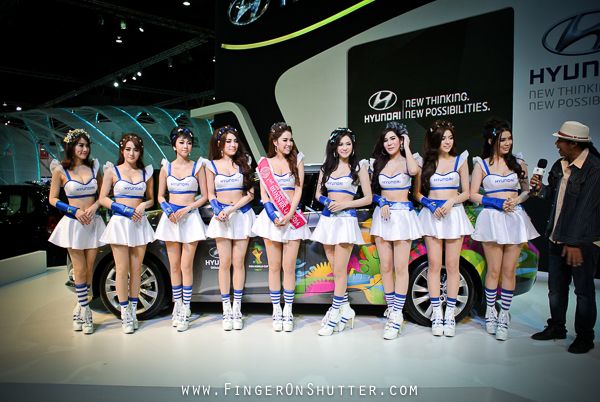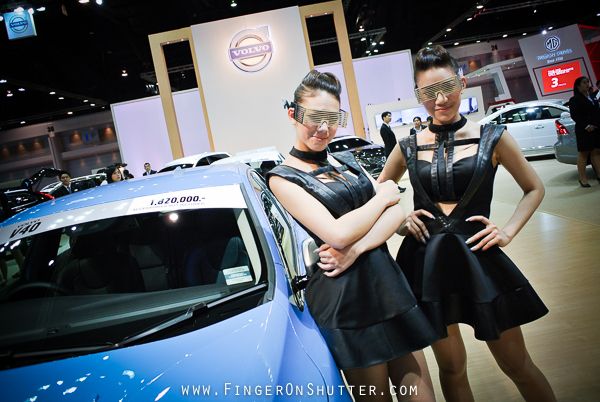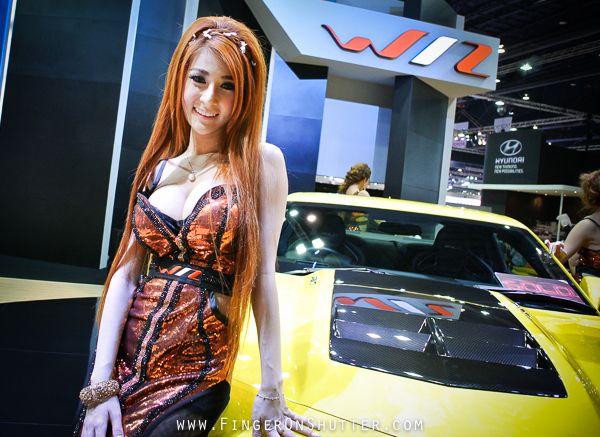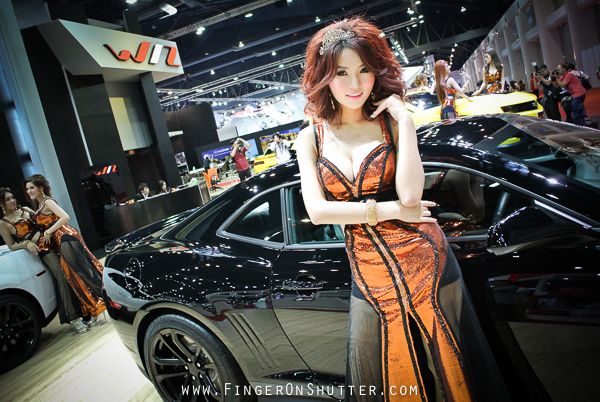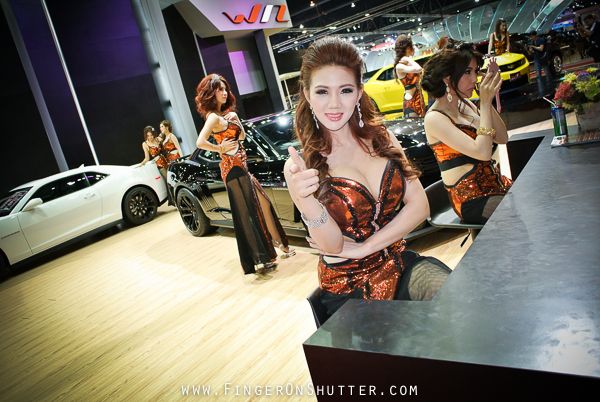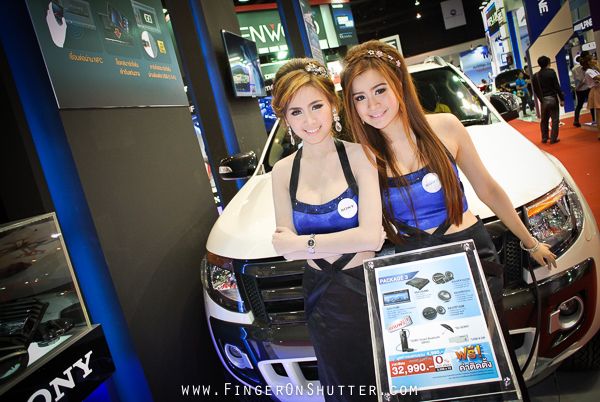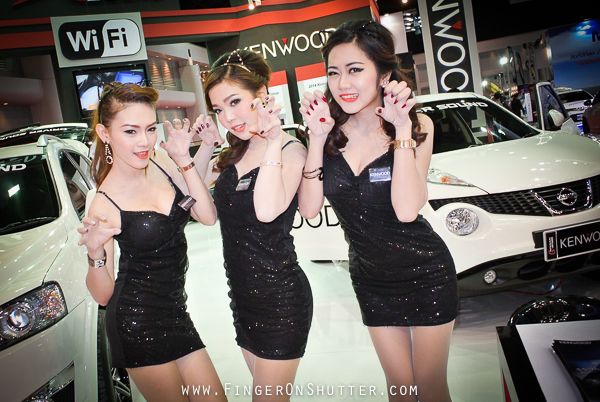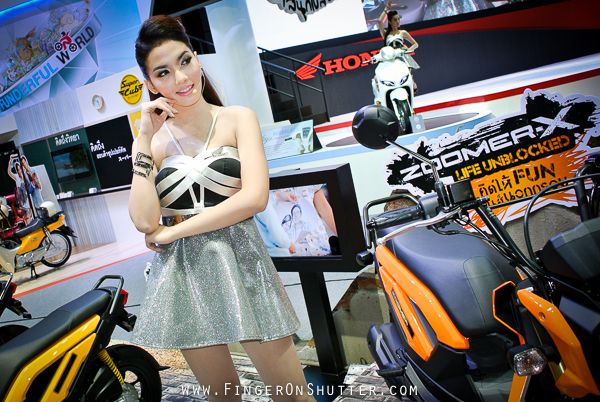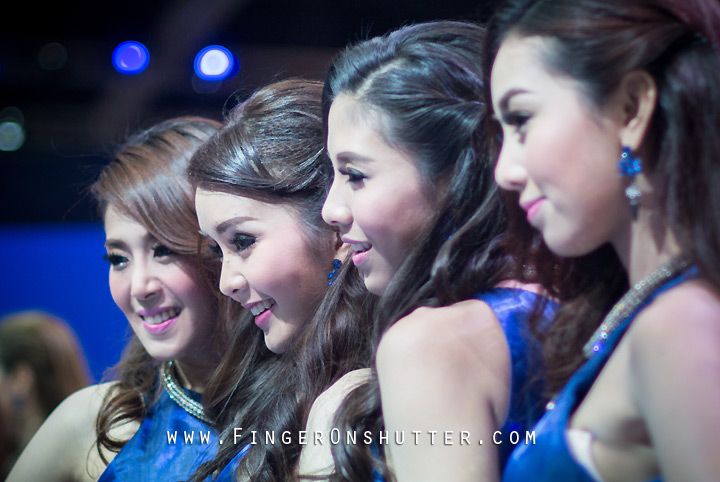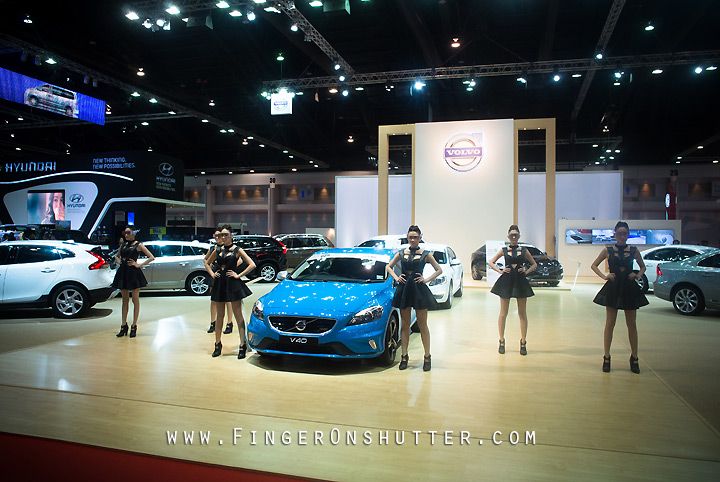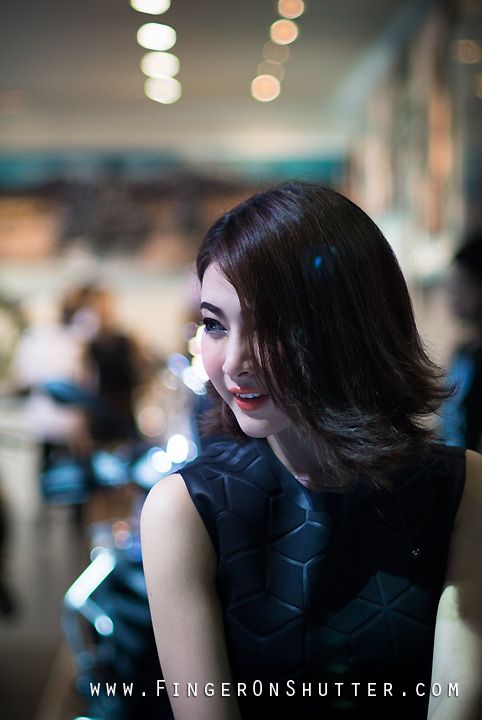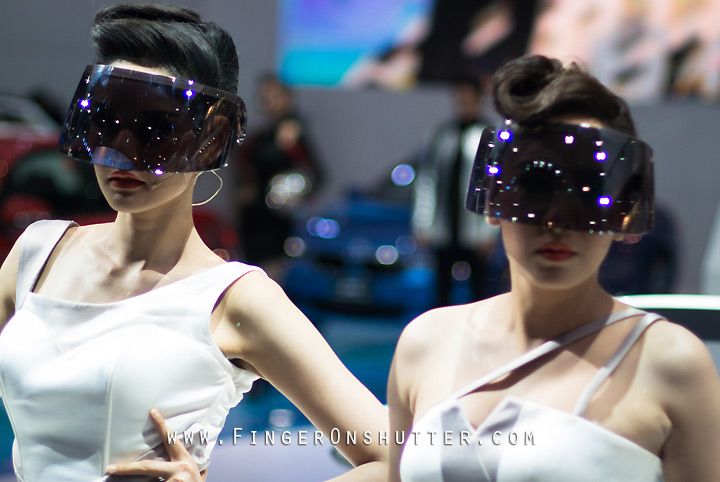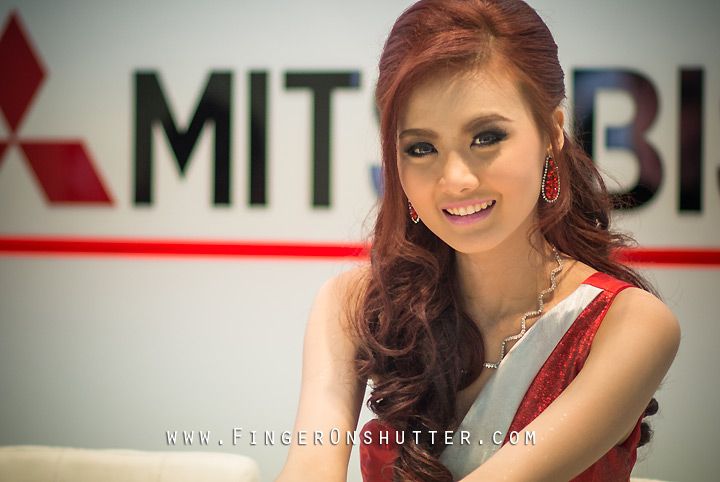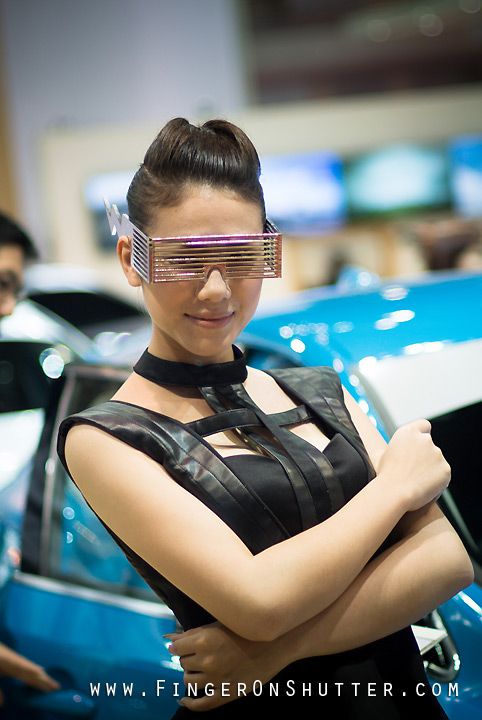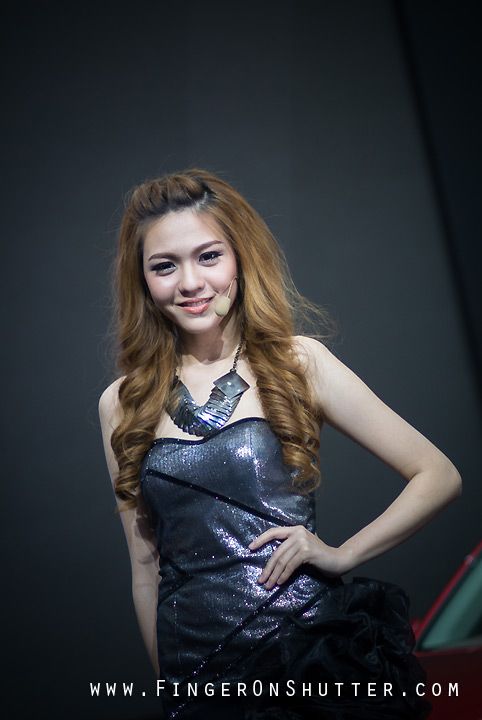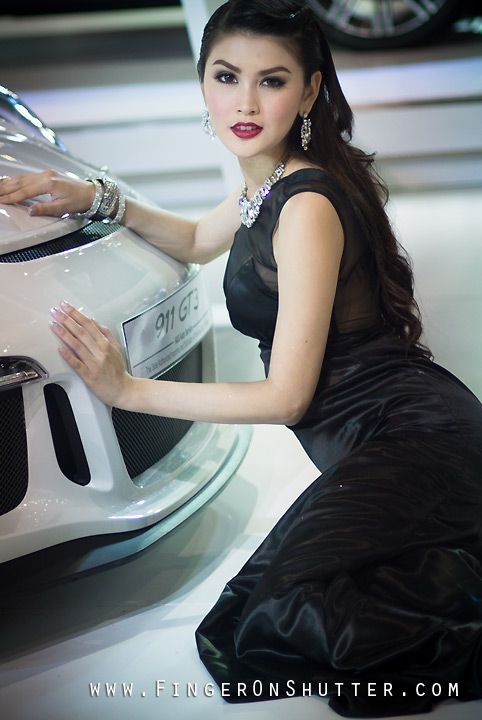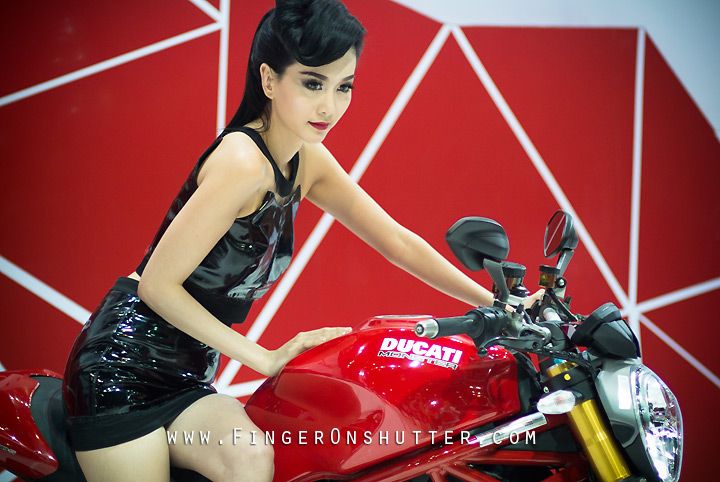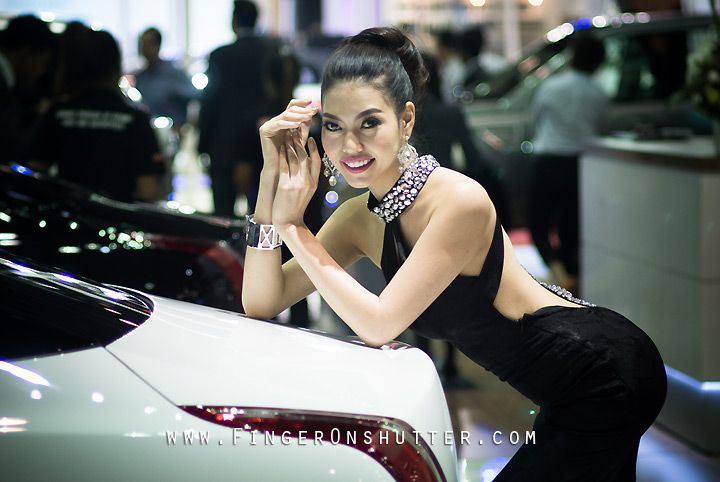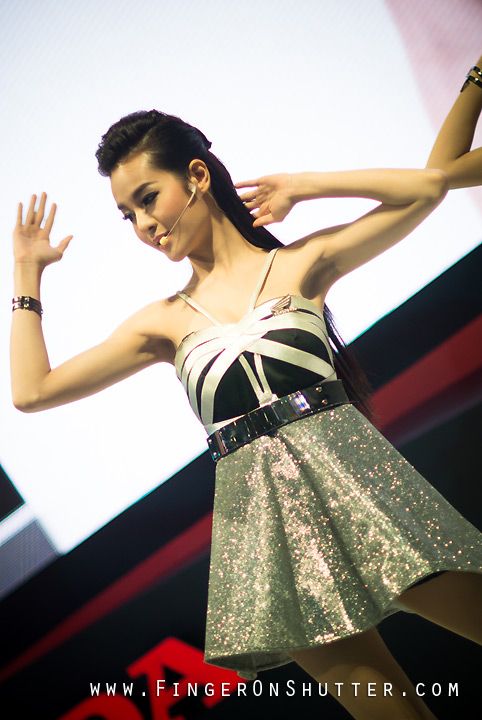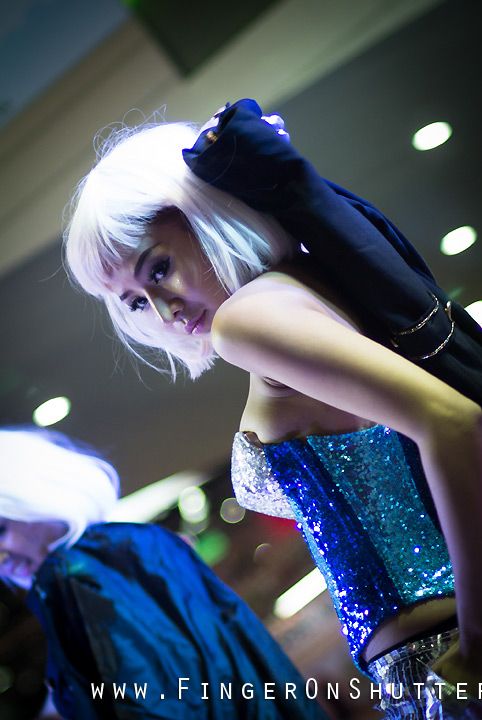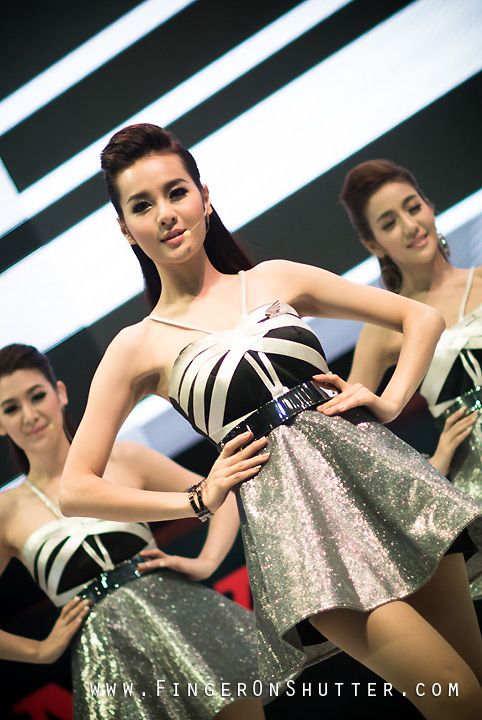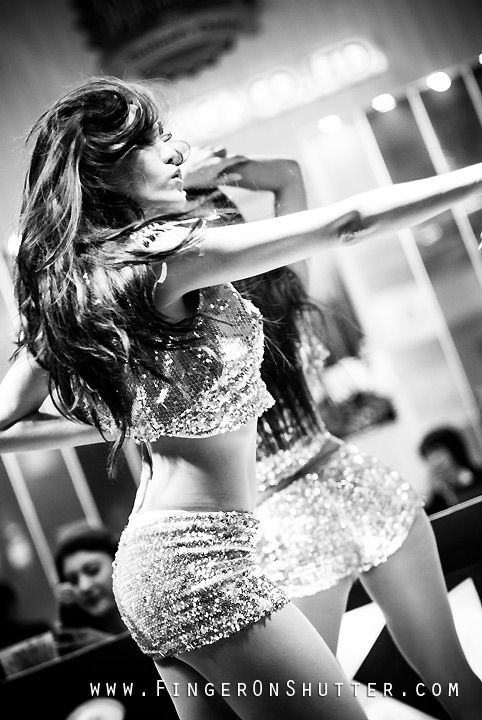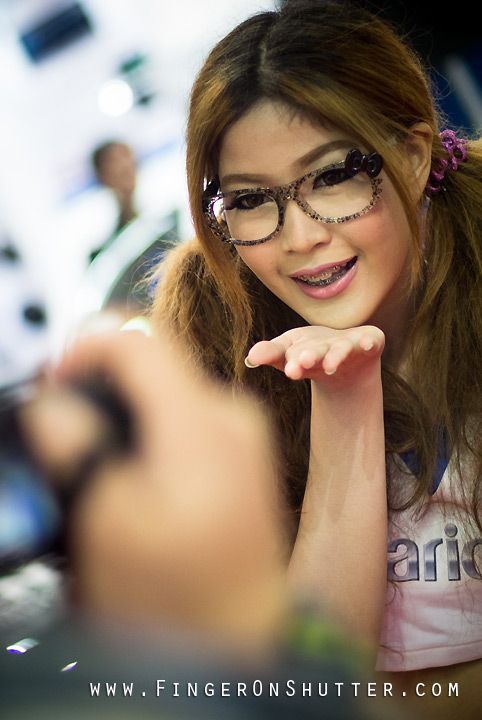 All photos taken with Nikon's J1.