It has been a while since we went on a group shoot. It has been ages since our last photowalk around Bukit Bintang. This time around, we tagged along with a friend who suggested to document Petaling Street and it's surroundings. Apparently parts of the historical Petaling Street and surroundings would make way for a transport project. So we took this opportunity to photo document that area which is filled with heritage, tradition and history.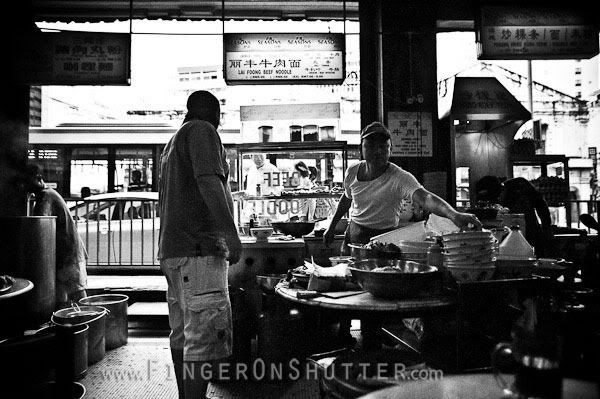 We started off with some with a nice delicious beef noodle breakfast at one of the old coffee shops.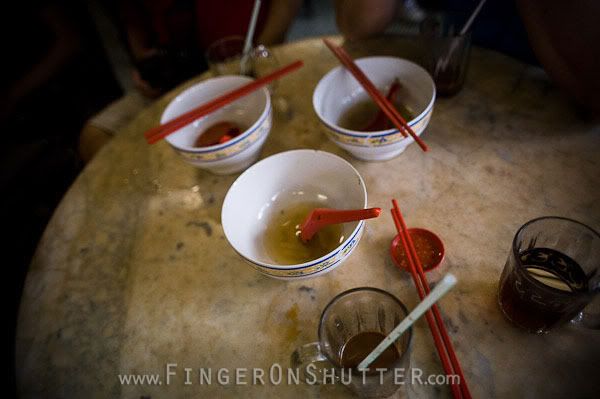 Sorry. I was rather hungry and only remembered to take photos of the noodles after we are done with it. It was delicious!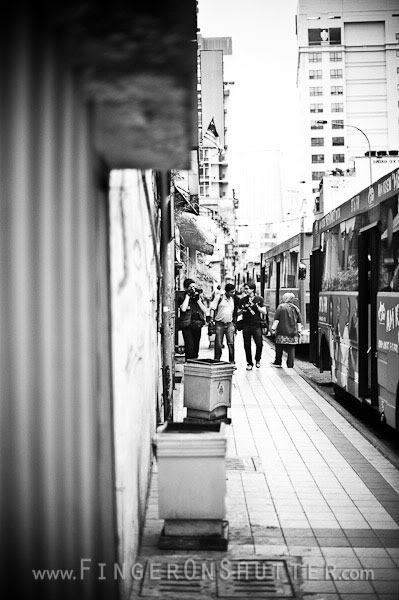 It was a free and easy shoot. No rules. No expectations. Just a group of us photographing anything worth photographing.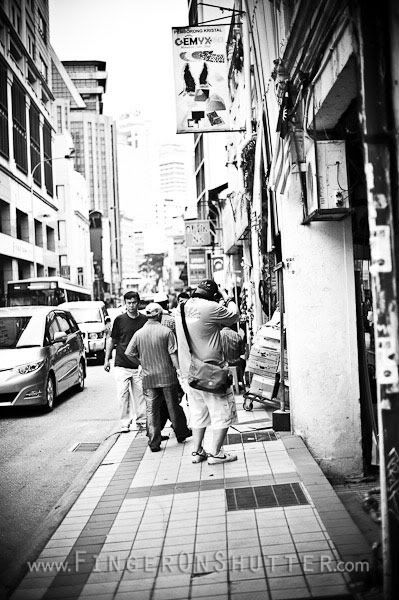 One of us even brought a medium format Mamiya!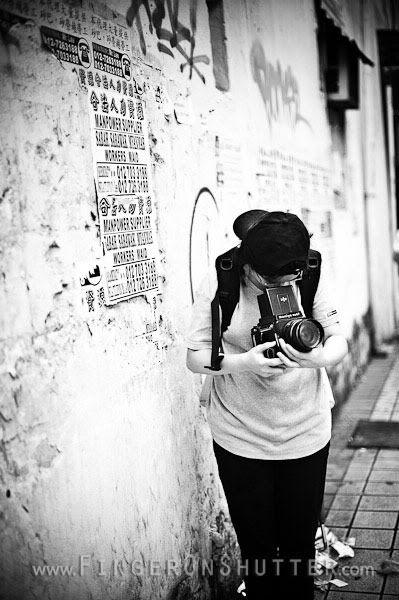 There are many streets and roads and a lot of other interesting things which you would probably miss if you are just driving pass.
Enjoy the rest of the series.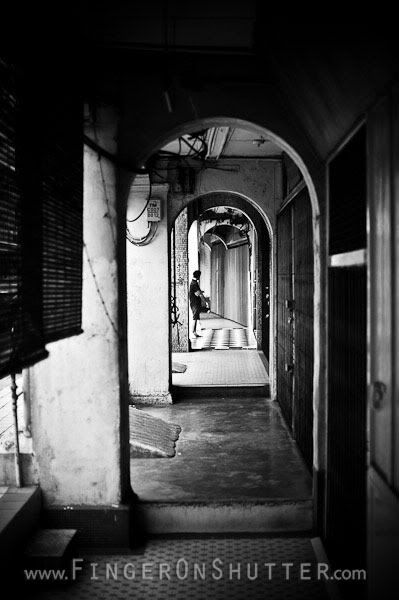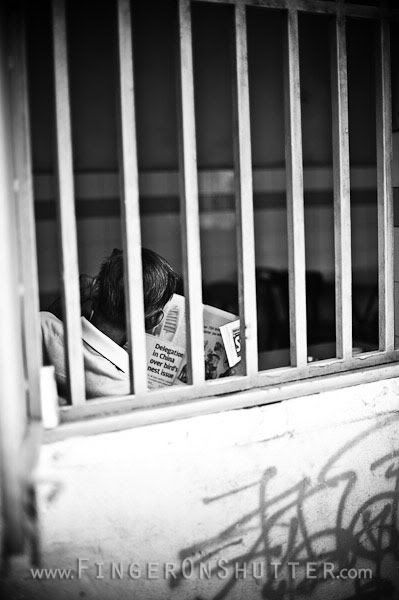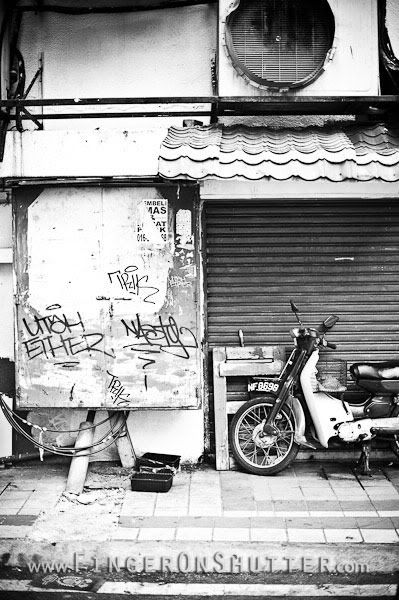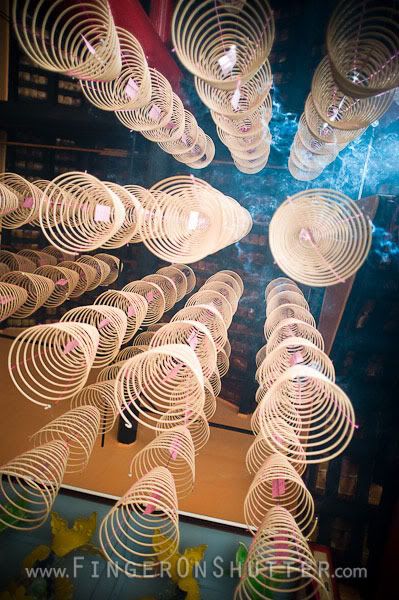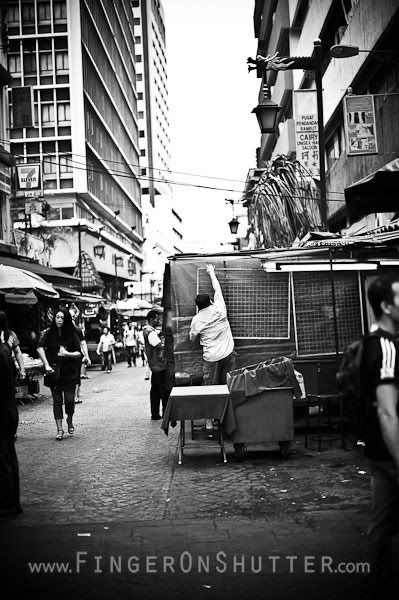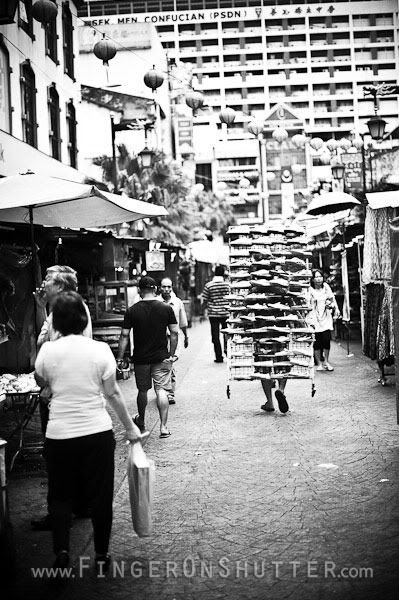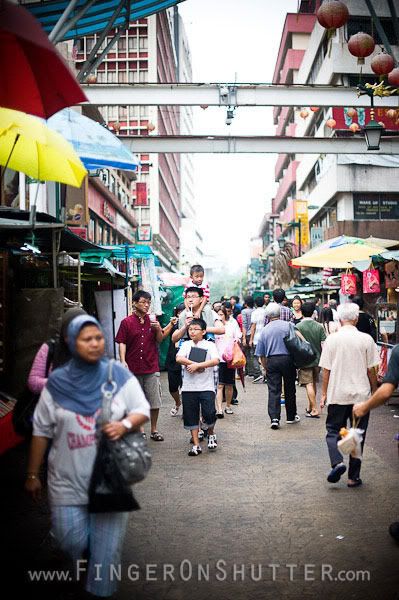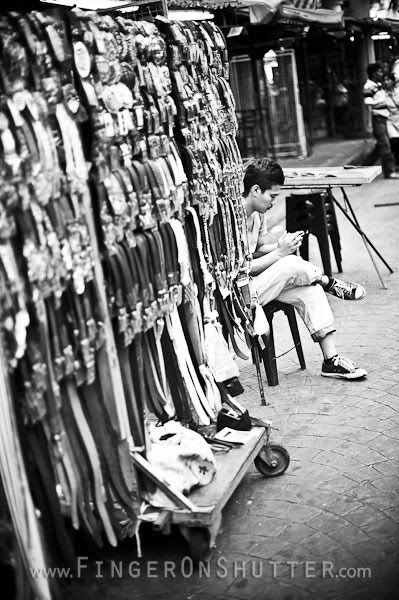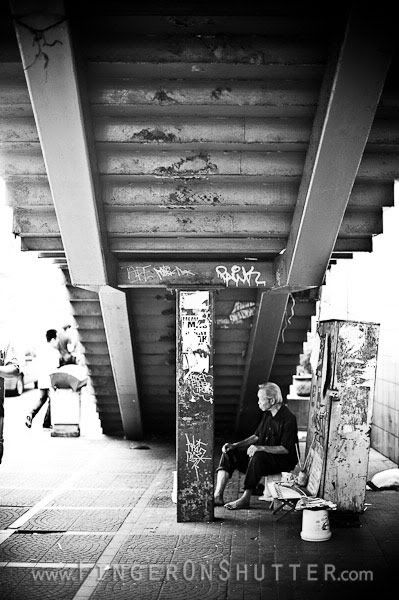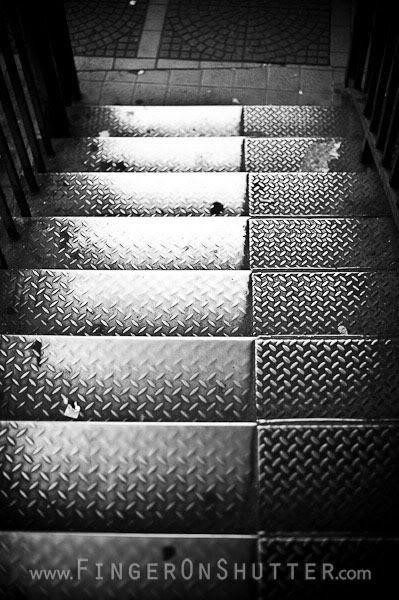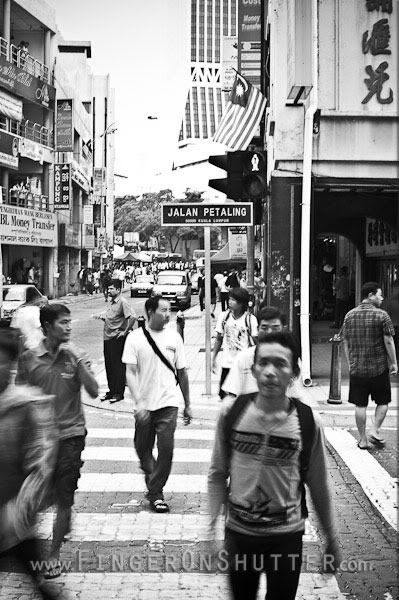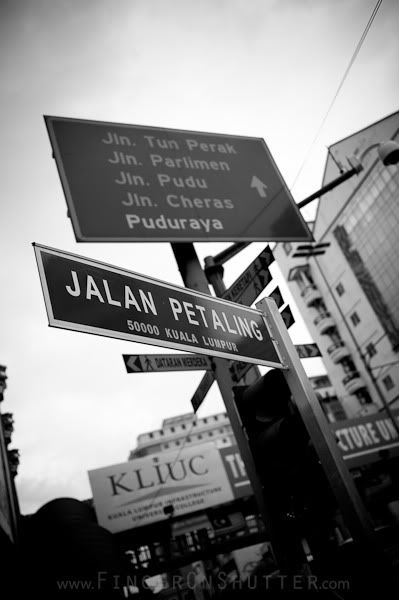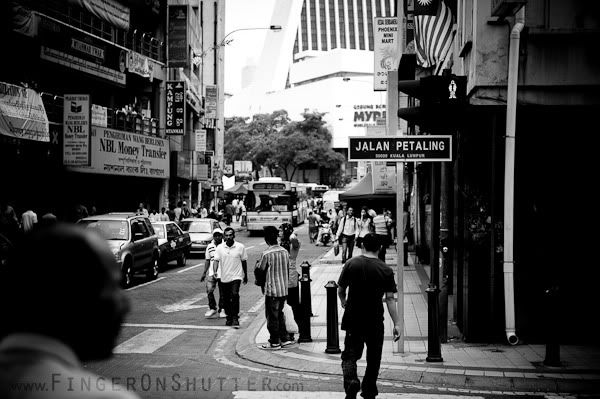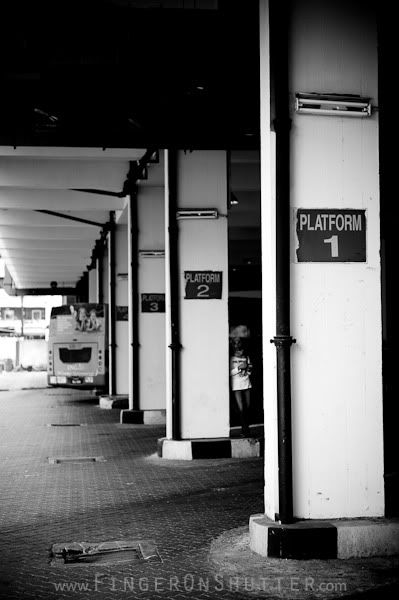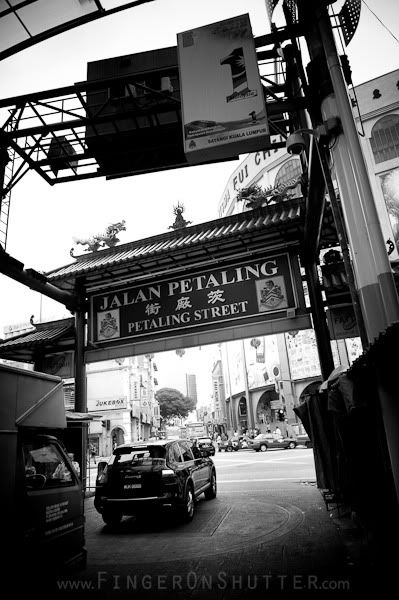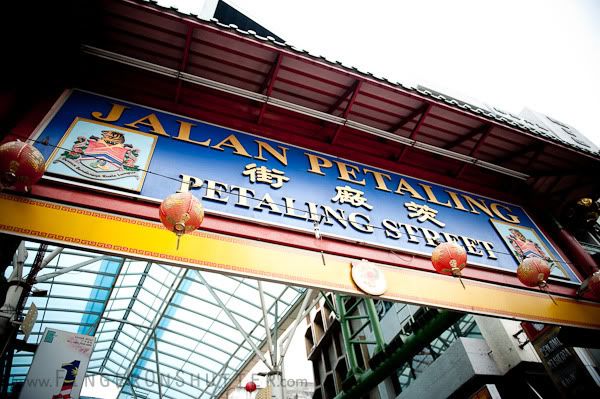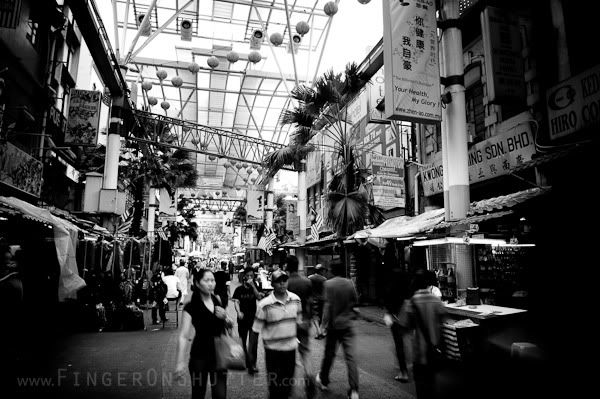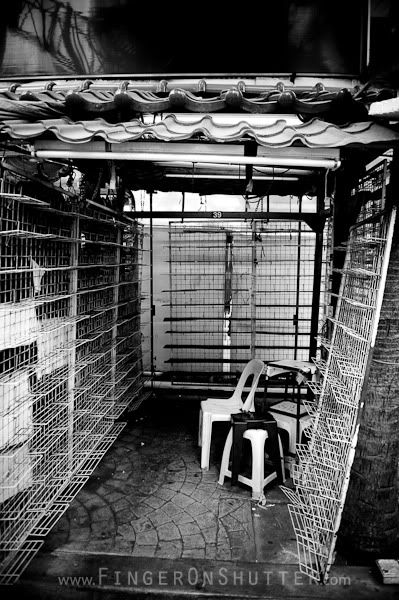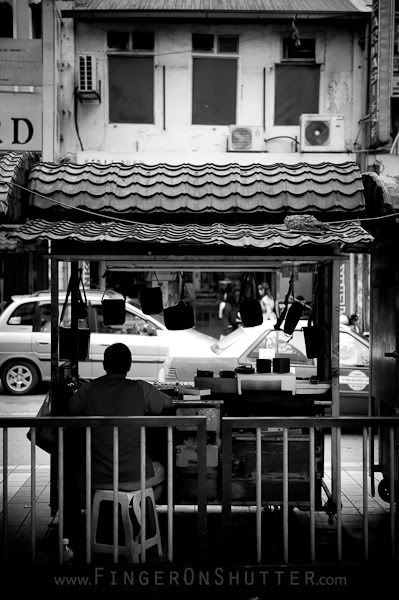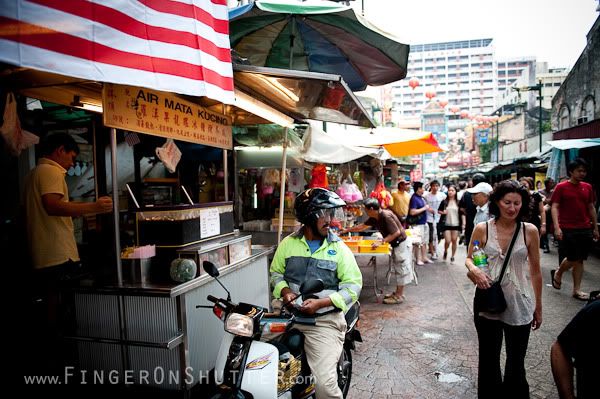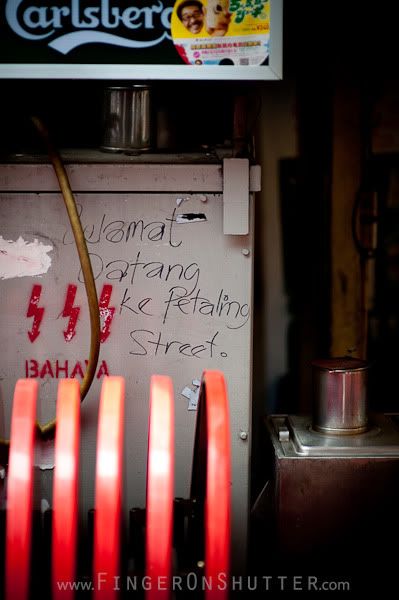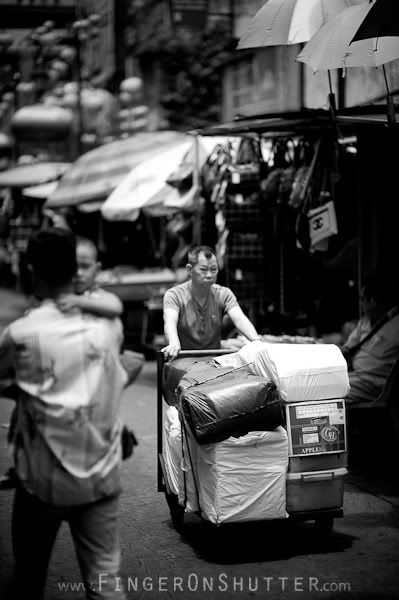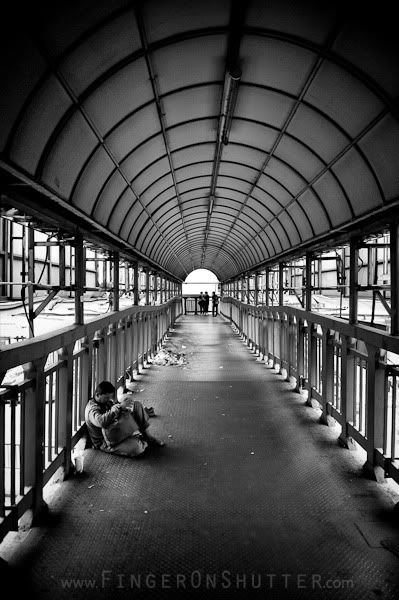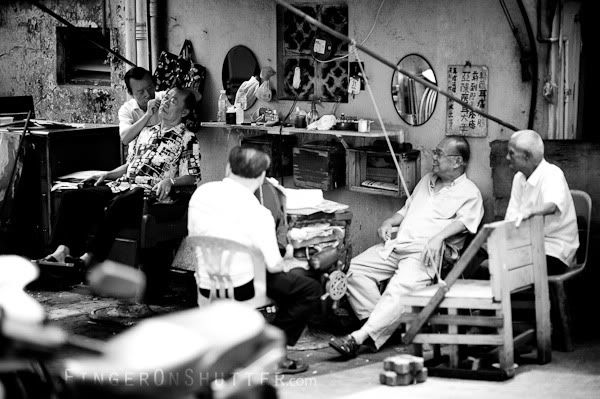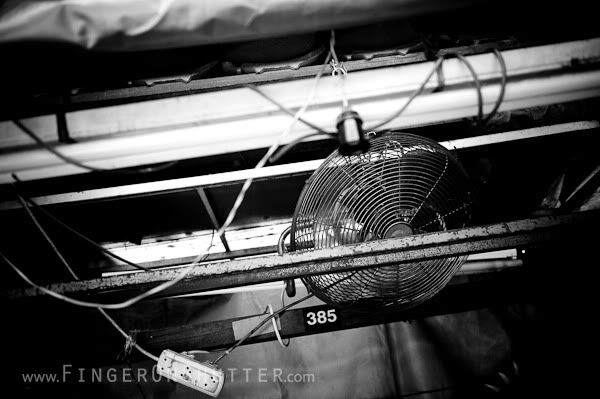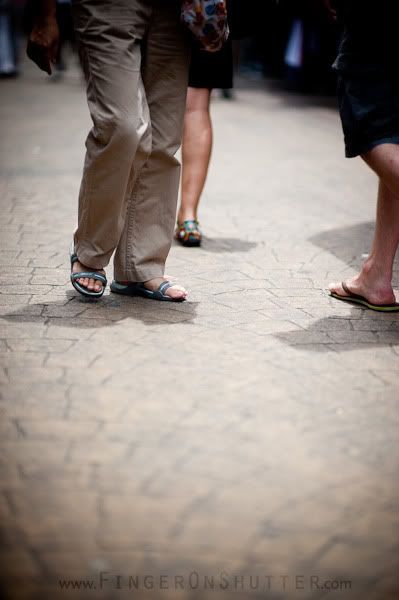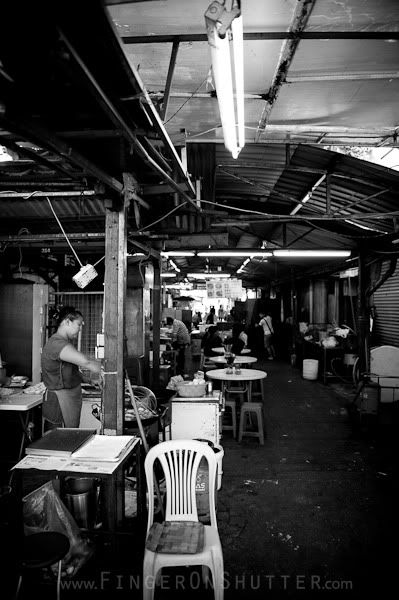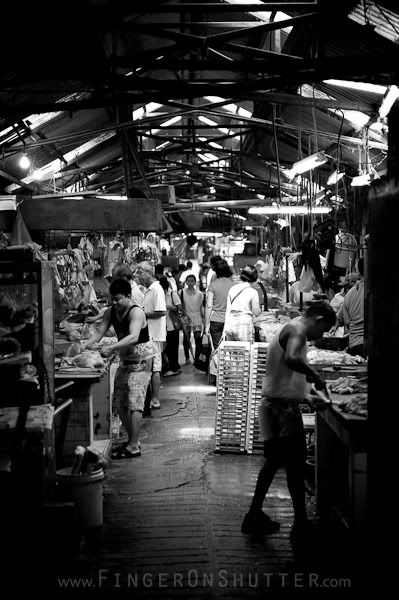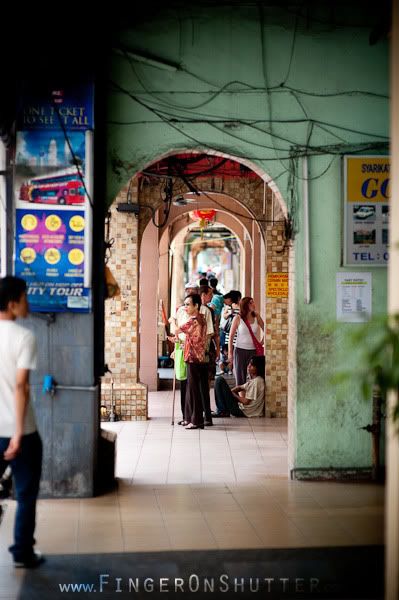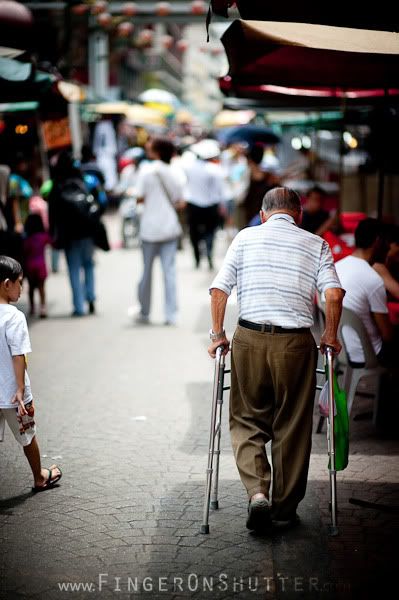 And at the end of the photo session, we settled down for a nice piping hot bowl of porridge..