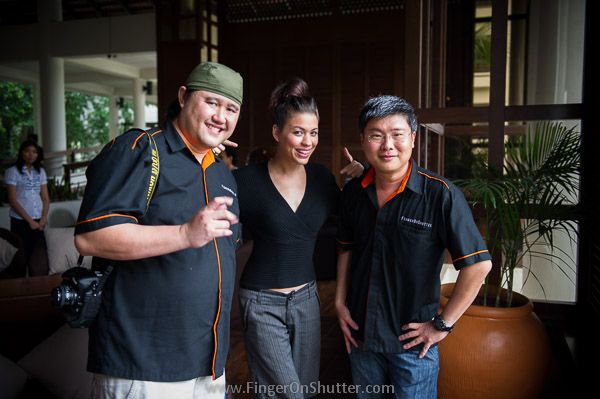 Recently we had the wonderful opportunity to photograph Nadia Heng for Today's Choices Magazine. She was on the cover!!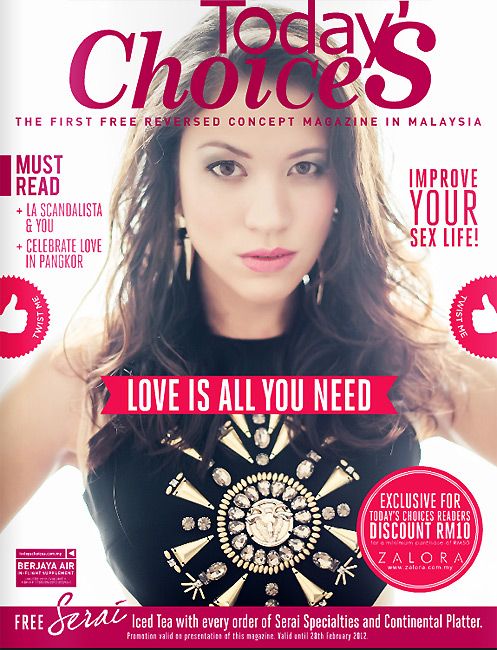 Nadia is such a wonderful person to be with. For the lack of a better description, she lights up the room simply by walking into it. She is that brilliant! She is easy to talk to, easy going and fun. None of those primadonna syndrome which some may choose to exhibit.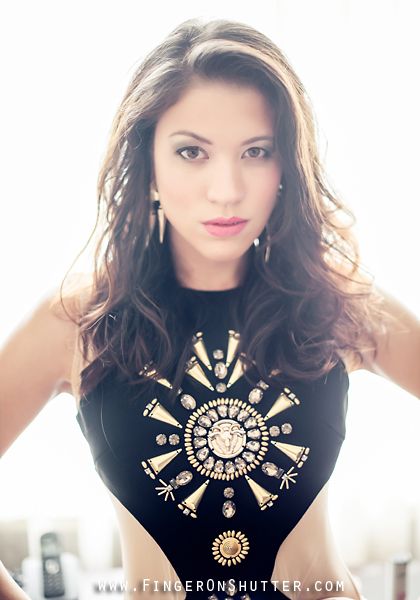 Nadia is a former Miss Malaysia-World 2010/2011 and is currently Hypp TV Host. She is also XIXILI's ambassador and Asian Shark Conservation ambassador. Oh.. and should you need an emcee, Nadia's your girl as she too is an awesome emcee.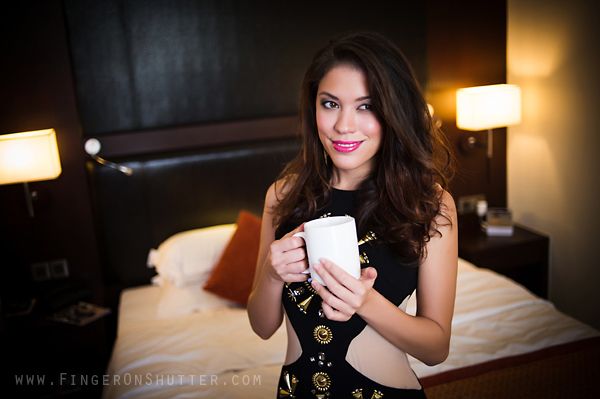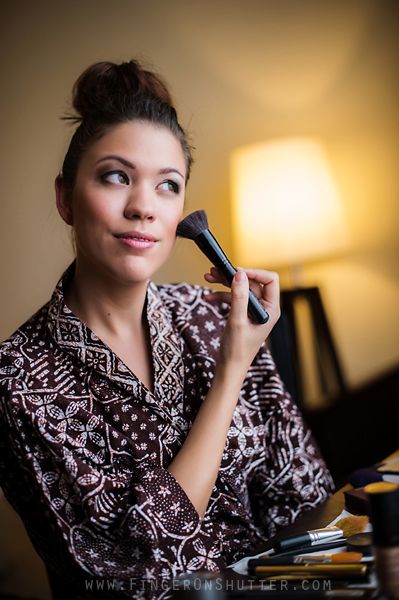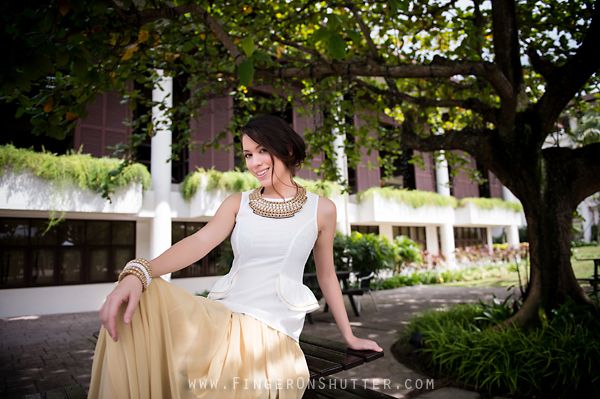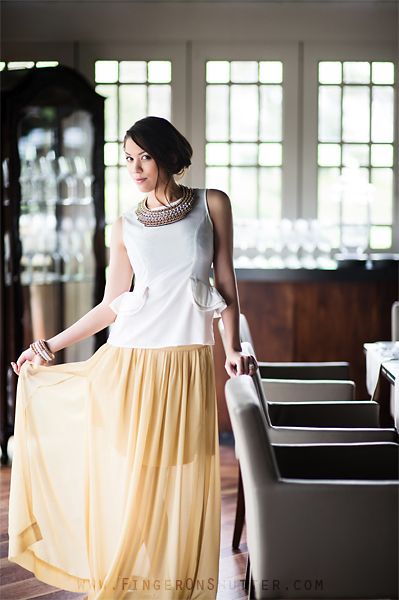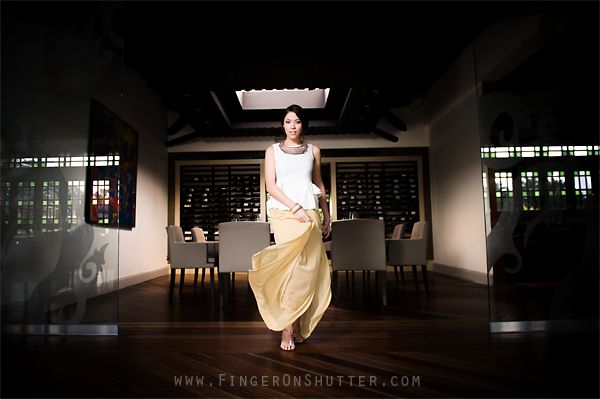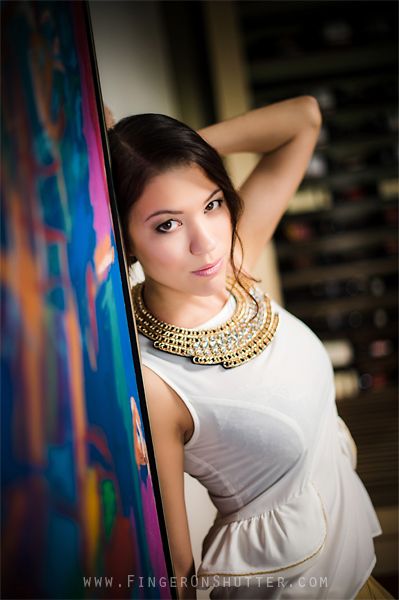 The photoshoot location was at Saujana Hotel just off Subang Airport Road. Our first location was at Senja Restaurant. Although named in Malay, Senja is actually serves fine Italian cuisines. The aroma of the wood fire really gets your appetite going. Anyways, back to the shoot.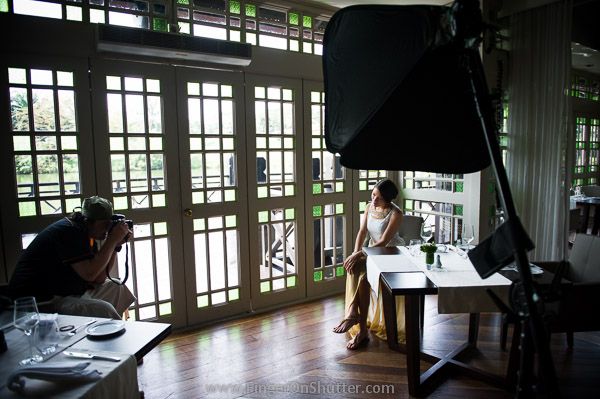 The restaurant is flooded with light which makes for wonderful natural light shots.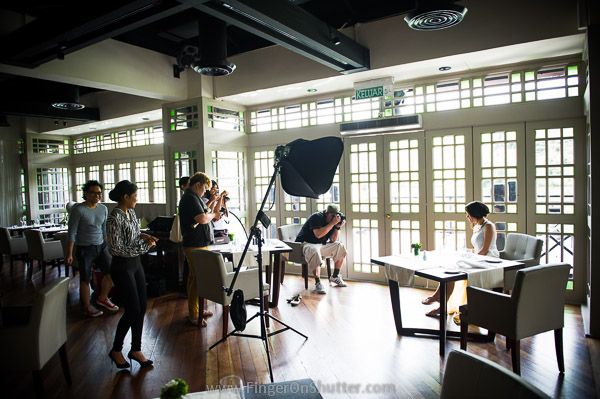 But of course we snuck in a shot or two with creative lighting.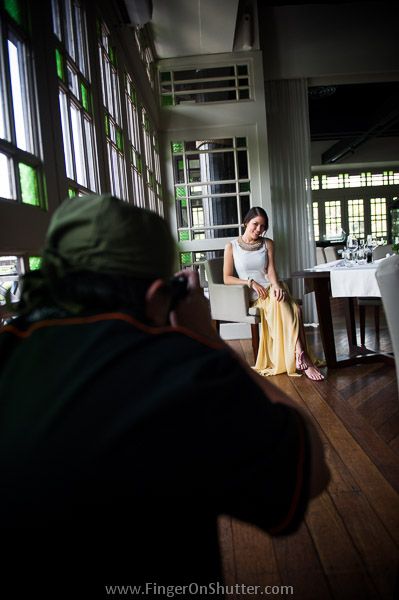 Very interesting lighting we had that day.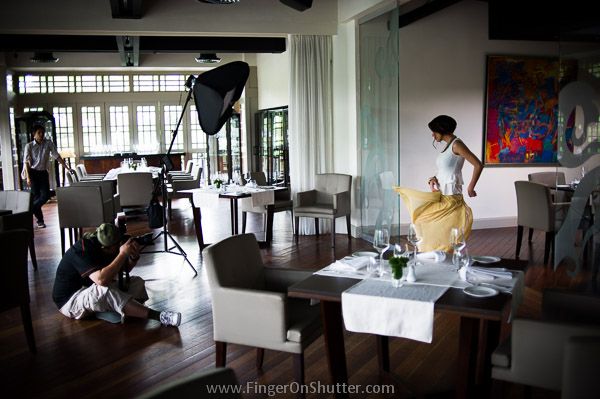 The restaurant were kind enough to bear with us while we move some tables and chairs to make way for better angles.
We had load of fun photographing Nadia. As you can see from the photos, the team were enjoying themselves.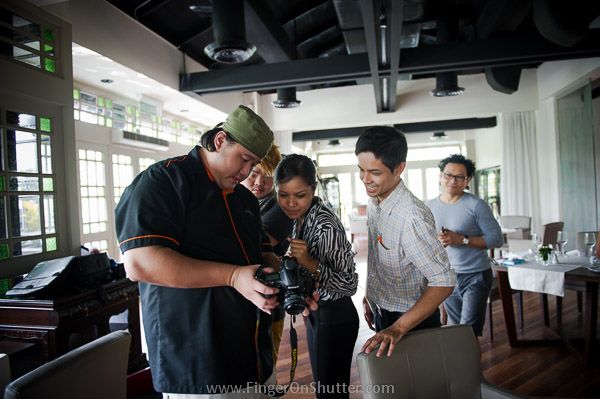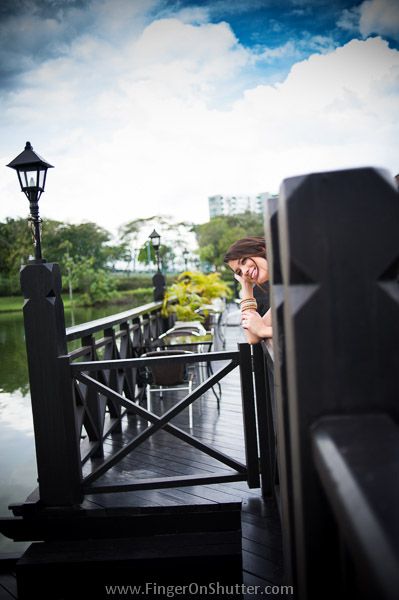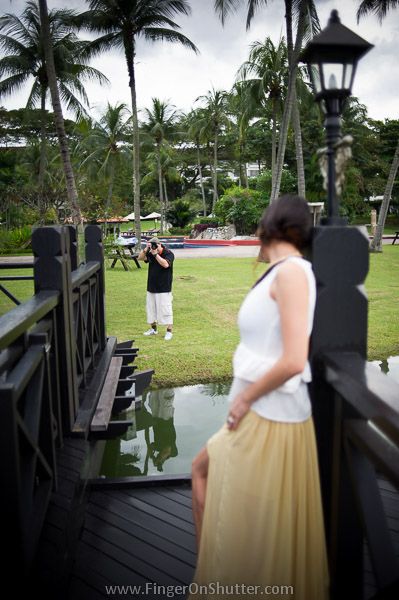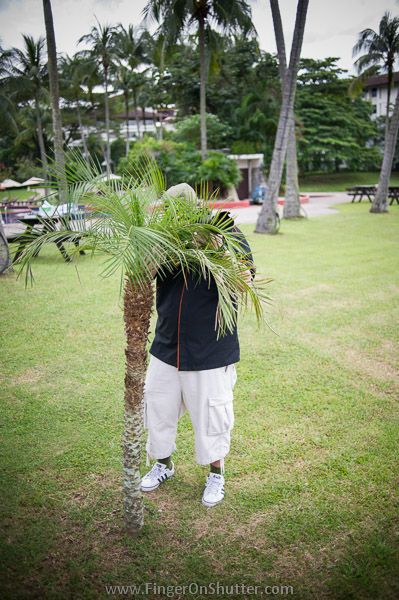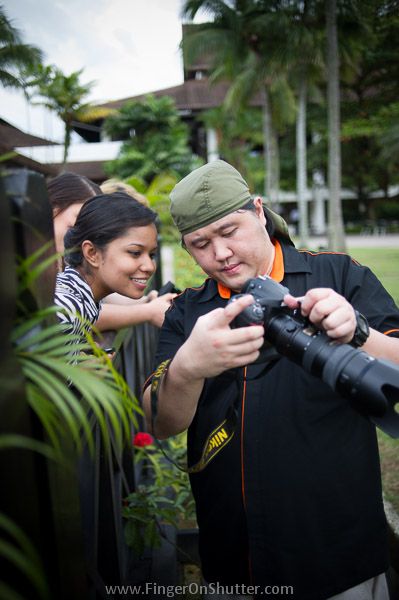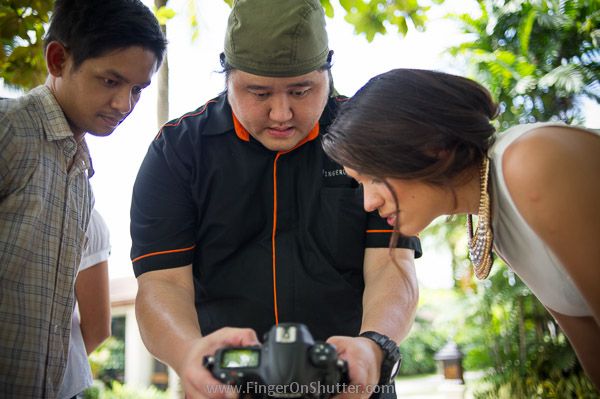 Nadia was always on hand to review, comment and improve on the photos!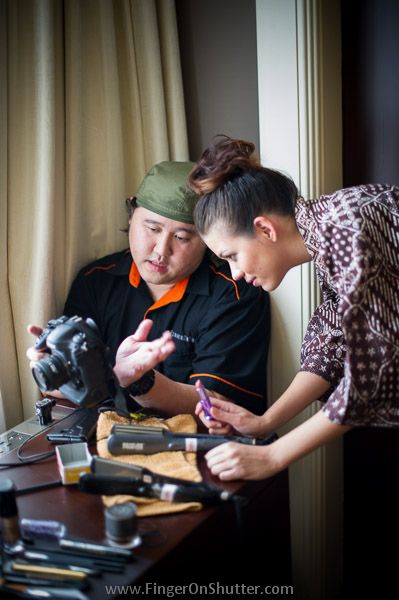 See what I mean? At each location, and each set, Nadia makes sure that everything is up to par, especially on her end.. and to a certain extend, help us improve the photos.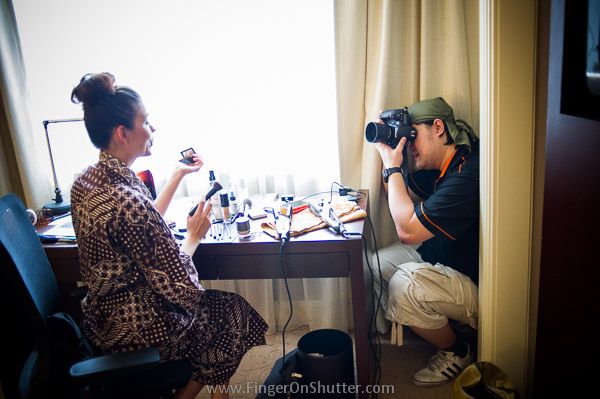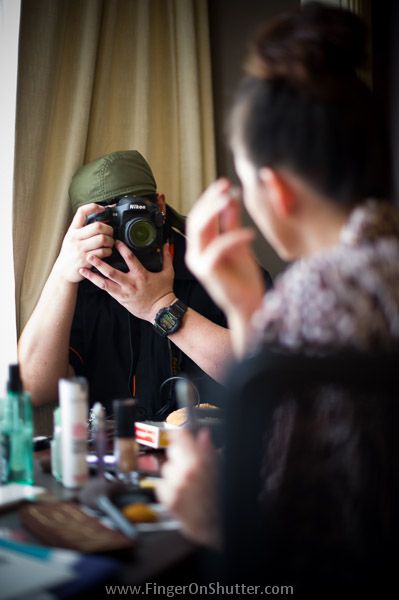 Oh… there was an awkward but extremely hilarious moment. Not gonna post it up here. But you can, by all means, ask us
And last but not least.. here's a quick group photo before we waved goodbye and got caught in the rain trying to get back to our parked cars :S