Want to have a RM388 promotional photoshoot with us without charge? Here's your chance! We have 3 complimentary promo shoots worth about RM1,200.00 up for grabs.
How to get it? It's simple. Just write/blog something about the RM388 Promotional package and why you would want a RM388 photoshoot session. Be sure to link to our blog entry about the promotional package and email us the link to your blog entry. The most creative (and flattering :p… ) post will win the free rm388 promo package. It's just that simple. Oh.. and do not forget to leave us your email, contact number and name ya
So start now. Logon to your blog and start blogging. Deadline is Oct 1st 2010.
Oh, btw, if you do not have a blog, facebook notes also can lar. We quite cincai wan. Oh.. and who are the judges? Us loh. It's a very simple .. erm… contest (for the lack of a better word), so we would like to keep it simple.
Cheerio!!
Hmm.. wait… a blog entry without photo(s) look extremely plain. So…… one for the road..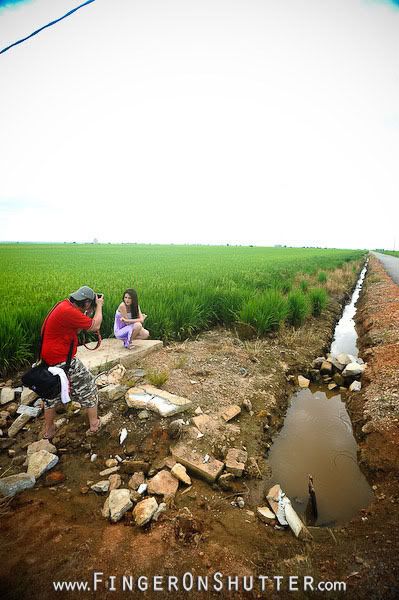 This is Jason overcoming a small rugged hill to get that perfect angle on a shoot not long ago. That is Soo Wincci by the way. Wonderful model.
Oh.. and if you are worried that you are not a model or anything like that, not to worry…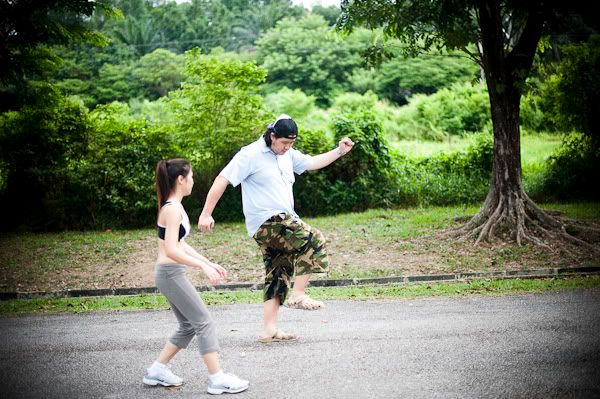 .. we will share some some basic poses with you
Not theory, but hands on!
If you feel weird posing, dun worry, we will pose WITH you. At least you would not feel weird alone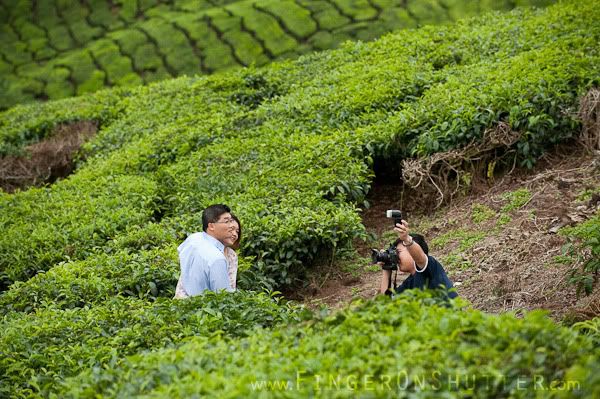 Ok.. that's John (me)… trying to do the CLS alone during one of the photoshoots sometime back in the highlands.
So let's get it moving. We would love to see them blogs and notes about the promotional shoot. Cannot wait to get it on and take some shots with you nice people.
Cheerio!!